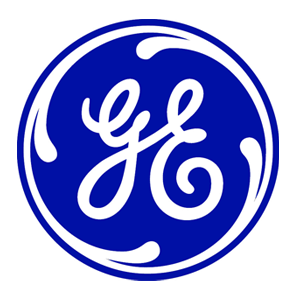 01 July 2014, Lagos – General Electric, GE, Nigeria has emphasized the need to improve on the skills and capacity of indigenous workers in the Nigerian oil and gas sector, especially in the area of technology, so as to empower them to tackle the industry challenges.
This was made known at the GE Garages, an interactive session on the role of technology in the Nigerian oil and gas industry.
GE Nigeria Oil & Gas Leader, Mr. Uzo Nwagwu, said as technology continues to play a key role in the development of the oil and gas industry, there needs to be concerted efforts to build skills and capacity in available local manpower.
He added that as the industry continues to explore new sources of production, operations are increasing in complexity thus driving significant demand for better technology in equipment and services.
He revealed that GE is investing significantly in the training of engineers and technicians in the use of the ever-evolving technology, adding that it is part of its localisation strategy in the African region.
He explained that GE delivers expertise to Africa by combining a deep understanding of local demands, challenges, and opportunities in the energy sector with GE's global scale and research and development.
He said, "GE is investing in technology and service sectors that are critically important to the region, such as subsea and Liquefied Natural Gas, LNG. Subsea production is expected to increase by 35 per cent globally by 2018 as growing demand, along with depletion of current wells, drives production toward much deeper parts of the sea.
"GE is delivering technology and services to develop subsea resources and is developing the technologies that will move processing to the seabed."
GE Garages is GE's platform to communicate advanced manufacturing stories, bringing together both internal and external partners to enable creativity and innovation on a global scale.
Participants at the session were taken on a tour of the Garages display and they interacted directly with the technology on display ranging from 3D printers to laser cutters.
– Vanguard
In this article