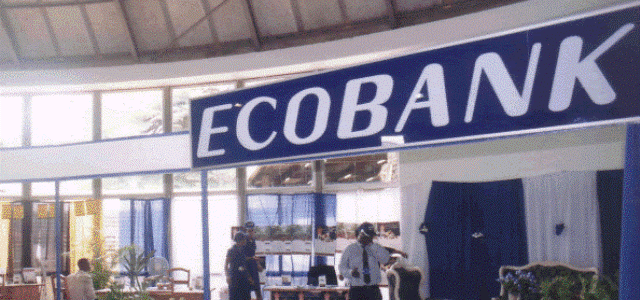 16 July 2014, Lagos – Ecobank Nigeria has unveiled its dedicated banking service delivery christened Premier Banking Service targeted at high net worth customers of the bank.
The Ecobank Premier Banking personalizes banking services that suits individual life style of customers in a collaborative way that provides additional value beyond everyday banking.
The new Premier Banking initiative which signifies the beginning of a redefinition of banking in Nigeria is characteriased with  the appointment of dedicated Relationship Manager as primary point of contact providing a twenty four hour, seven days a week (24/7) financial advisory service to Premier Banking customers and their family. Whether at an Ecobank branch or at your home, personal Relationship Manager will be there to help customers make the right banking decisions.
Also Premier Banking customers are offered a range of multi- currency savings and lending products with preferential rates as well as special Platinum cards with full insurance protection. If a customer loses the card it is replaced free within 24 hours.
At the unveiling this new service in Lagos, Ecobank Nigeria Managing Director, Jibril Aku said the new Premier Banking initiative gives customer the privilege to have a variety of exclusive lifestyle benefits, including preferential airline and hotel rates and unparalleled rewards from luxury brand retailers across the world.
He said they will also have the added assurance of purchase protection, safe custody and private services.
– Vanguard
In this article