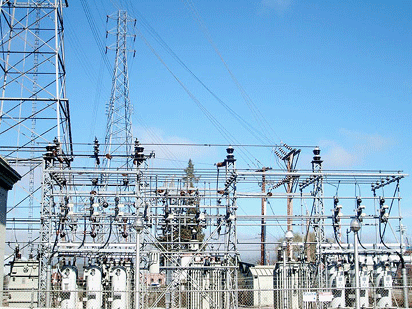 17 July 2014, Lagos – The Lagos Chamber of Commerce and Industry, LCCI, has called on the National Electricity Regulatory Commission (NERC) to urgently address the growing concerns over the outrageous bills to consumers.
The Chamber also called for review of the concept of fixed charges.
In a parley with the media, the President of LCCI, Alhaji Remi Bello, said there is need for NERC to urgently address the growing concerns over the outrageous bills to consumers as most SMEs spend considerable sum on payment for public power supply, adding that, often, these firms never get the power supply commensurate to payments made.
"The power situation is still a major problem for business across all sectors. Energy cost remains a major threat to business sustainability. Expenditure on diesel and other fuels continued to increase.
The power sector privatisation is yet to make the desired impact. Profit margins of firms have been adversely affected. Let me again reiterate our position that the concept of fixed charges should be reviewed as this is an unfair demand on power consumers.
Payments should be value driven to be equitable" he said. He noted the Chamber welcomes a policy thrust that seeks to promote self-reliance in the Nigerian economy because there is great value in domesticating spending, but notes with concern that the recent sharp increases in the import tariff and levies on motor vehicles as this policy has potentially harmful effects on the economy and the welfare of citizens.
"However, in pursuit of this laudable aspiration, proper policy sequencing is imperative. Import dependency is only a manifestation of deeper issues of low productivity and weak competitiveness.
It is inappropriate to begin the pursuit for a self-reliant automobile sector with the imposition of high import tariff on vehicles when there are fundamental supply side issues to resolve. Without a good foundation, the superstructure cannot stand" he said.
He disclosed that the recent tariff review will have negative outcomes for the economy such as higher transportation costs with corresponding impact on inflationary conditions in the economy.
– Vanguard
In this article