…Calls for more gas plants to increase volume for power supply
Oscarline Onwuemenyi 06 July 2015, Sweetcrude, Abuja – The Federal Government has been advised to consider the establishment of an inter-ministerial energy committee that would undertake the regulatory functions of the Department of Petroleum Resources, DPR, and the Nigerian Electricity Regulatory Commission, NERC, in the gas/electricity value chain, to ensure uninterrupted supply of natural gas from the oil companies to the power plants in the country.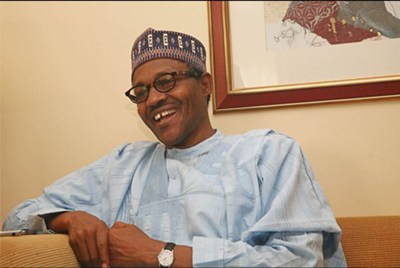 To guarantee the energy necessary to drive productive activities in the economy, the Finance and Economy sub-committee of the Ahmed Joda-led Transition Committee set up by the ruling All Progressives Congress to assist the smooth take off of the President Muhammadu Buhari administration, recommended the creation of the committee that would merge and streamline decision making processes between the two agencies and increase regulatory certainty and investor confidence in the power sector.
Also, the committee advised the government to consider the establishment of a uniform electricity pricing template for operators in the power sector, including the NERC, Transmission Company of Nigeria, Nigerian Bulk Electricity Trading Plc., Nigerian National Petroleum Corporation, NNPC, and its Nigerian Gas Company subsidiary as well as the Niger Delta Power Holding Company.
The recommendations, contained in the over 800-page document submitted to the President shortly on assumption of office, also proposed the adoption of a new technological solution for streamlining and auditing all energy industry transactions at the NNPC.
The committee expressed the conviction that if the proposal was accepted by the government, it would help manage risks in the above oil industry agencies and optimise operational and financial decisions in real time as well as report progress on activities, prepare balance sheet and project backlog on investment plans.
Under the National Gas Master Plan, the DPR is mandated to implement a Gas Pricing Regulation framework of 2007, which provides the legal basis for gas supply to domestic market, particularly the power sector, to provide the energy required to power productive activities in the economy.
On the other hand, NERC has the responsibilities under the Electric Power Sector Reform Act to undertake the technical and economic regulation of the tariff, approval of capacity expansion and business plans in the electricity industry value chain.