27 September 2015, News Wires – Schlumberger Ltd. will not pursue a $1.7 billion agreement to buy a minority stake in Russia's largest driller Eurasia Drilling Co. beyond Sept. 30 after a lack of regulatory approvals stalled the deal.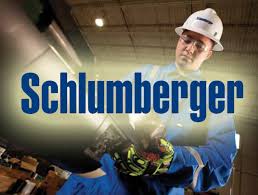 The world's largest oilfield services provider will instead focus on other merger and acquisition opportunities, it said in a statement Thursday. Relations between Russia and the U.S. are the worst since the Cold War over the Kremlin's support for separatists in Ukraine.
Russia's Federal Security Service, the main successor to the KGB, was holding up the deal on concerns that Schlumberger, based in Houston and Paris, would have too much influence in Russia's oil-services market. "Schlumberger was ready to drop a $2 billion anchor in the country, now who knows if they won't find better opportunities elsewhere," Artem Konchin, an oil analyst at Otkritie Capital, said by telephone.
"Schlumberger could have played a role in lobbying Russia's economic interests amid sanctions" on the export of some drilling technology and equipment to the country, he said. The approvals required for the deal were legal, Kremlin spokesman Dmitry Peskov told reporters on a conference call Friday. "There's a certain framework to approve foreign investments in line with the law. Those are not voluntary requests." Schlumberger's decision to pull out was a commercial decision, Peskov said.
In this article