Oscarline Onwuemenyi 30 September 2015, Sweetcrude, Abuja – The Nigerian Electricity Regulatory Commission (NERC) has stated that it will find a balance in protecting Nigeria's economic interests in stable electricity supply and respect for bilateral electricity trade with her two West African neighbours, Togo and Benin Republic.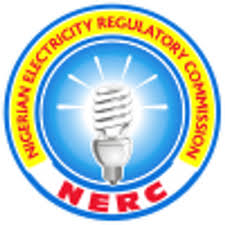 To this end, it advised the Community Electric du Benin (CEB) to be ready to pay commercial rates for electricity supplied to it by the Nigeria Electricity Supply Industry (NESI).
The commission in a statement in Abuja quoted its Chairman, Dr. Sam Amadi, who addressed a four-man delegation of CEB which is the Transmission Service Provider and Independent System Operator for the  Republic of Togo and Benin Republic.
"The on-going reform in the Nigeria electricity industry will not jeopardise international relations and strategic interests of Nigeria," Amadi was quoted to have said to the delegation.
The statement explained that the delegation was in Nigeria to find out implications of the country's electricity privatisation of the remaining government-owned power plants under the National Integrated Power Project (NIPP) on the allocation of 200 megawatts (MW) the countries receive from Nigeria.
In this article