29 September 2015, Johannesburg – Eskom is addicted to diesel and must ween itself off this expensive and unhealthy substance, Energy Minister Tina Joemat-Pettersson has said.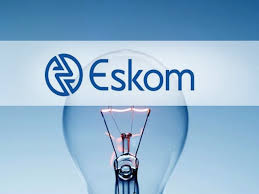 "I have to take this diesel addict off this substance," she said. "I have to give it another drug – one that is a little cheaper – and that is gas. I have an agreement with Eskom to convert OCGTs (open cycle gas turbines) back to gas."
Eskom was spending about R1bn per month on diesel to power its OCGTs earlier this year, using this expensive technology to avoid the impact of load shedding.
As part of a directive by the war room, Eskom is working with PetroSA on OCGT conversion from diesel to dual fuel, using both diesel and gas.
Joemat-Pettersson told stakeholders and government delegates at the Gas Options meeting in Cape Town that the potential for gas must be recognised.
News24Wire