02 October 2015, Abuja – The Australian High Commission in Nigeria and that country's Murdoch University are organising a policy workshop in Abuja on how mining could contribute positively to sustainable development in Africa.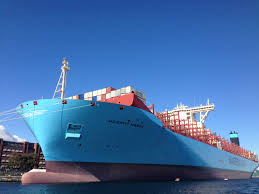 The workshop will be held at the Sheraton Hotel on Tuesday.
The workshop is titled: "Making Growth Inclusive: The Role of Mining in the Post-2015 Development Agenda."
It will discuss policy-oriented research that explores how mining could foster inclusive growth, including through links with agriculture, water delivery, environmental protection and infrastructure.
In this article