…Company announces investment in electric-car charging company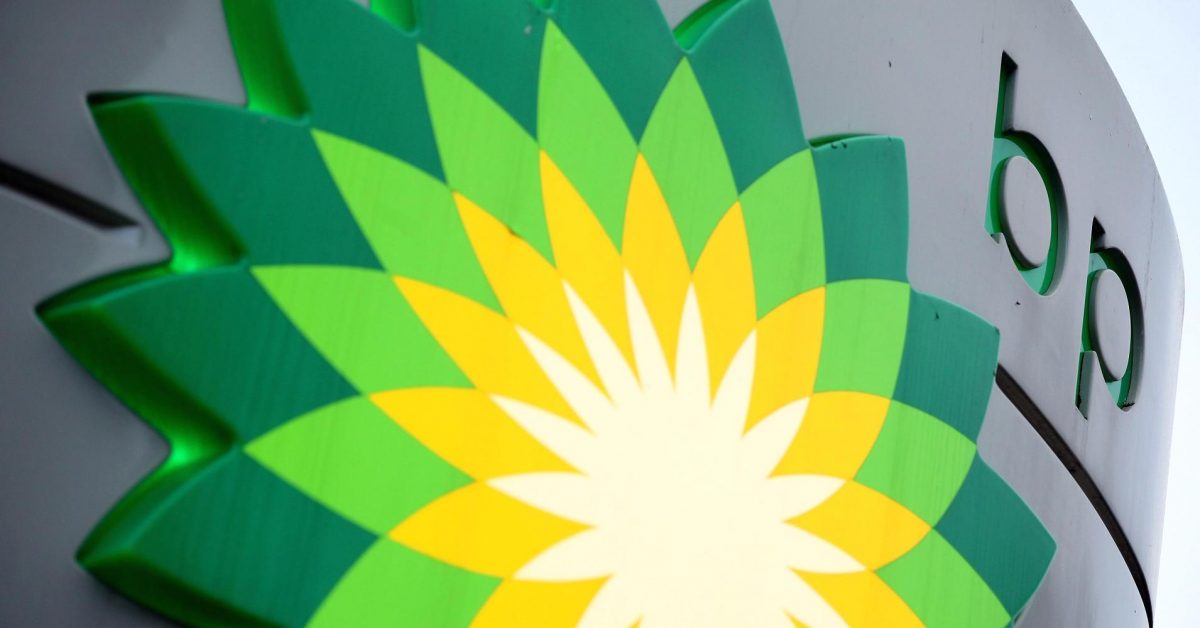 OpeOluwani Akintayo
01 February 2018, Sweetcrude, Lagos – BP Plc has said it is looking to a future beyond oil as natural gas will be the fastest-growing hydrocarbon in the world in next 20 to 30 years.
Bernard Looney, head of the company's upstream division, said Tuesday that not all barrels of oil will be produced before the world shifts attention to natural gas, adding that it is under stiff competition to shift focus to alternative sources of cleaner energy.
Gas will be "the fastest-growing hydrocarbon in the world over the next 20 to 30 years," Looney said at a conference in Florence, Italy. "So you'll see us shifting and growing our gas position," among other businesses.
"Not every barrel of oil in the world will get produced. We're facing competition from alternative sources of energy like we've never had before."
The international energy giants said there is also mounting pressure from investors and environmental activists who see fossil-fuel growth risky as the world gets more serious with climate regulations and renewable sources mushrooms.
"We have more oil than the world needs," he said. "The change is structural. The change is here to stay and competitiveness is, in our view at least, the way forward."
BP on Tuesday also announced an investment in electric-car charging company, FreeWire.
Bloomberg/SweetcrudeReports
In this article