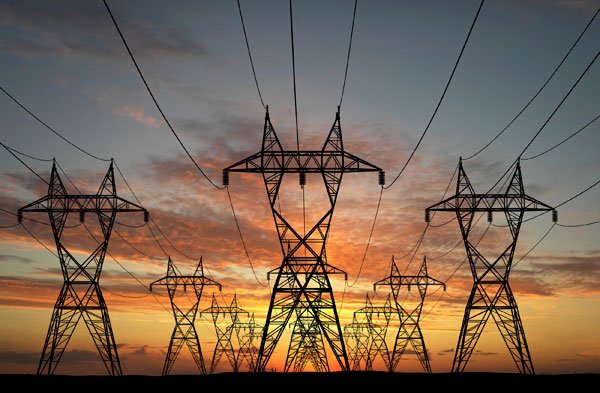 *Urges DisCos, NBET, NERC to key into 20-year transmission expansion master plan
OpeOluwani Akintayo
06 February 2018, Sweetcrude, Lagos — The Minister of Power, Works and Housing, Babatunde Fashola has said the era of trial and error for the Transmission Company of Nigeria, TCN is over.
He made the statement while receiving the 20-year Transmission Expansion Master Plan by Fichtner during a workshop organised to enable stakeholders the opportunity to review and improve the report.
With the plan, Fashola expressed confidence that TCN is on track to fix the challenges of transmission across the country.
"I accepted to open this workshop based on my conviction that the report will clearly bring out the future development of improved power system delivery in Nigeria for the next 20 years; starting from the gas supply through the other power supply value chain".
The development of the master plan started in 2016.
The objective of the studies is to complement the transmission rehabilitation and expansion program and power sector recovery plan by establishing the long-term generation and transmission plan that meets the forecasted national electricity demand at the lowest economic cost.
According to him, the popular view that TCN had only a rigid capacity to transport 5,000 MW of energy and no more is changing owing to supported appropriate policy approvals from President Buhari and budgetary support.
"The budgetary support has been most helpful; first in enabling TCN to pay warehouse and shipping companies to recover over 500 containers of goods and equipment left at the port for many years before the Buhari administration".
"Secondly these containers and the equipment are now regularly being transported to TCN sites and substations to restart and complete transmission projects that had stalled for years. TCN's capacity to transport energy has steadily but surely grown to 7,125 MW as at December 2017".
"With more projects heading towards completion in 2018 and beyond, this capacity will increase".
However, the minister said increased capacity is not the real story, but that the increase is now "orderly, logical, and targeted" to address, as a priority, locations where there is existing power or incoming power.
This, according to him, will end reports of stranded power.
The minister then urged the Chief Executive Officers of all generation and distribution companies to work closely with TCN in ensuring that the outcome of the report is carefully reviewed and practical implementation should commence after obtaining formal approval from the relevant agencies.
He also implored the Nigerian Electricity Regulatory Commission, NERC and Nigerian Bulk Electricity Trading Company, NBET, to key into the master plan when procuring additional generation, while the Discos should follow the transmission plan for developing their own distribution master plan.
"This is a new dawn for order and methods in the process of solving the power problem. On behalf of the President, the Federal Government of Nigeria, I accept this report and commit that our team will do our best to implement its recommendations for the benefit of our people".