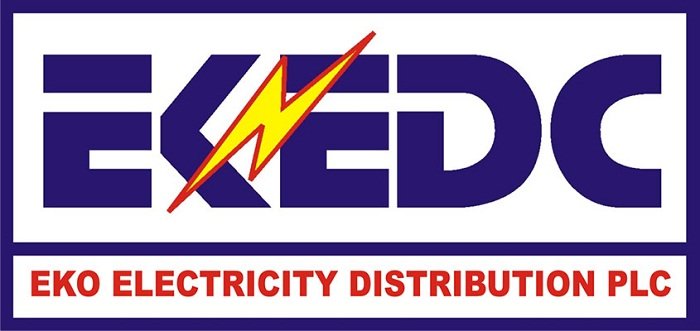 OpeOluwani Akintayo

08 February 2018, Sweetcrude, Lagos — The Eko Electricity Distribution Company or Eko Disco has partnered with a U.S. Government-led initiative coordinated by the United States Agency for International Development (USAID), Power Africa on technical equipment supplies.
The technical assistance partnership is a continuation of Power Africa's cooperation with other electricity distribution companies in the country to double electricity access in sub-Saharan Africa.
The official delivery of the items performed at Eko Disco's corporate headquarters in Marina recently, saw U.S company make delivery of some technical equipment aimed at boosting the logistical and technical foundation of the company.
Speaking during the delivery ceremony, the chairman of the Board of Eko Disco, Mr. Charles Itse Momoh, expressed satisfaction on the positive outcome of the partnership between the two bodies, adding that the choice of Eko Disco as one of the four Distribution Companies for the Power Africa partnership would go a long way in building a new culture of excellence that has been the focus of the core investors of the company since 2013.
Mr. Momoh also indicated that the partnership has already added much value and produced real dividends.
The equipment supplied will support the attainment of performance-improvement goals of the partnership, according to Power Africa and Eko Disco representatives. Two state-of-the-art Zera Test Systems are among the equipment provided and are designed to help reduce Aggregate Technical, Commercial and Collection (ATC&C) losses in the company.
Apart from the test systems, other equipment expected to be supplied include 200 DT statistic meters with all accessories (CTs, Switchers, Boxes and etc) to boost metering efficiency and billing accuracy, as well as one bucket truck to boost operational efficiency in an overhead line tracing and fault clearing.
In this article