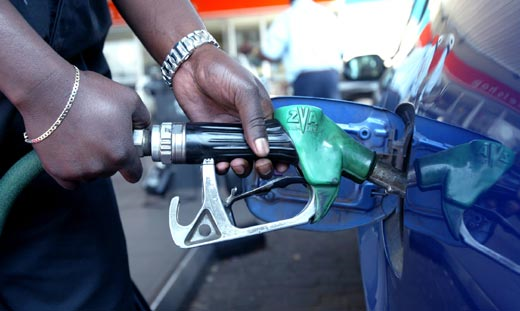 Princewill Demian
08 February 2018, Sweetcrude, Abuja – As part of efforts to sanitize the fuel supply and distribution system to eliminate the queues, the Nigerian National Petroleum Corporation (NNPC) has stepped up the arrest and prosecution of erring marketers and fuel hawkers across the country.
The NNPC Special Task Force on Filling Stations Monitoring has made a series of arrests including two filling station managers who diverted 66,000 litres of petrol and six illegal hawkers of petrol in Abuja.
The two managers of Azman filling stations in Nyanya and Kuje, two suburbs of Abuja, were arrested after close monitoring by the team for diverting trucks of petrol meant for their stations to unknown destinations.
A statement signed by the Group General Manager, Group Public Affairs Division of NNPC, Mr. Ndu Ughamadu, noted that the managers have been handed over to the Nigeria Security and Civil Defence Corps (NSCDC) for prosecution.
It added that, in addition to prosecution, the filling stations would pay a N250 fine for each litre of petrol diverted.
The Task Force has also arrested six persons in the Central Business District, Abuja, for hawking petrol in jerry-cans.
Three of the arrested persons – Samila Umar, Atlahim Abdullahi, and Bashir Sani – were charged and prosecuted at the Area Court, Gudu, where Justice Sidi Bello sentenced them to two-month imprisonment or a N2,000 fine which they promptly paid.
The other three who were arrested yesterday are expected to be charged today.