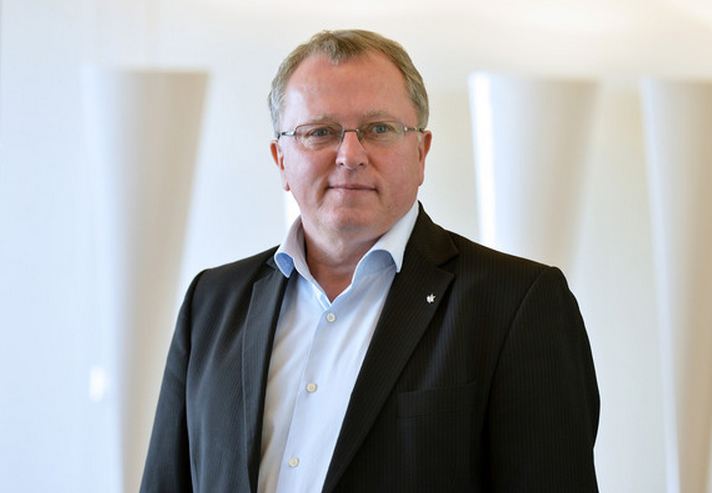 07 February 2018, Sweetcrude Lagos – Statoil's boss, Eldar Saetre, has said the company is looking to shift focus from oil and gas to other energy sources in the next decade.
According to the CEO, the firm's newest decision is due to a decline in demand for oil and gas.
"It is a fact that there is a decline in oil and gas (but) there is still a growing demand… we have to deliver that and the question is how to do that?" Saetre told CNBC on Wednesday.
"There is an energy transition going on and we will take part in that by not only producing oil and gas, but increasing our renewable energies," he added.
The announcement comes after the oil firm declared a positive unexpected fourth-quarter earnings Wednesday as a result of oil price rally.
Statoil had slashed jobs and investment projects in recent years following crash in oil prices since 2015.
He said the firm hoped to have invested around 15 to 20 percent of its total capital expenditure in its quest for the new energy solutions by 2030.
When asked whether the decision to diversify was due to mounting pressure which could see Statoil raise its target to around 40 percent of capital expenditure over the next decade, Saetre said the current forecast was "realistic."
The company announced Tuesday its intention to increase capital expenditure to $11 billion this year, up from $9.4 billion spent in 2017.
In this article