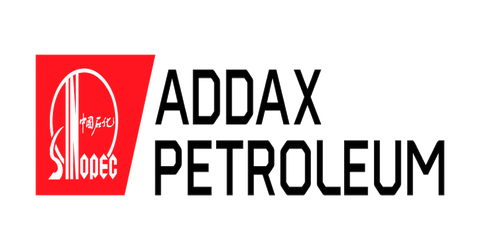 OpeOluwani Akintayo
08 February 2018, Sweetcrude, Lagos – Addax Petroleum's Senior Vice President, Colin Klappa, has expressed hope in its Nigerian branch, Addax Petroleum Nigeria, APN.
In a message to the staff, Klappa, who was recently moved to Nigeria, said he believed the company has a brighter future in the country despite being recently hit with a couple of corruption scandal.
"I believe in the future of Addax Petroleum Nigeria and look forward to leading a transformation of this company", the note read.
Recent news doing the rounds has it that properties of the international oil company in Nigeria have been put up for sale following an investigation by Deloitte alleging how the company paid millions of dollars in bribes to Nigerian officials to secure juicy contracts in the oil industry.
According to the report, a significant proportion of Nigerian contracts by Addax management involved bribing of government and other related officials and kickbacks.
Klappa said although there is "the need to improve" its operating results, reduce costs, and deliver faster and superior performance compared with its peers, however, he sees nothing but an "upside" in Addax Nigeria.
"We definitely have something to build on – our collective capabilities, our skill-sets, our knowledge, our history, our assets. We also have something to build for – our future and the unlocking of our significant, untapped resources and unrealized potential".
Klappa is a Senior Vice President in the Addax system worldwide and was a former Managing Director of Addax Cameroon. In his note, he sounded bullish about the Nigerian operations.
"I see nothing but upside at APN", he declared. "Will it be smooth sailing and easy to revive the company and realize material growth aspirations? Of course not. But that is what we are here for and what makes the significant challenges that lie ahead of us ever more exciting – to overcome seemingly impossible obstacles to progress and achieve something truly worthwhile". It is a new year and a new chapter, he concluded. "I am ready to get started, I trust you are too".
Klappa is an earth scientist who worked for Chevron Nigeria in the late 1980s and was part of the group that left Chevron with Jim Pearce to take charge of Addax Petroleum in the mid noughties (2000-2009).