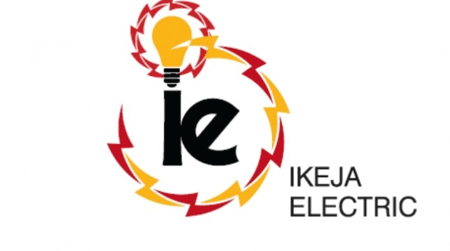 OpeOluwani Akintayo
08 February 2018, Sweetcrude, Lagos – Ikeja Electric Plc, IE, has taken its safety enlightenment campaign a notch higher with the unveiling of its proprietary board game tagged Power Play.
The game designed as an education and entertainment tool, provides information relating to hazards and common violations as well as other operational aspects of the business, to customers in IE network, in a family-friendly format.
During the unveiling ceremony, which was held today at the Estate Junior Grammar School, Ijaiye-Ogba, Lagos, the company's Head of Corporate Communications, Felix Ofulue, noted that the risks and hazards of the electricity sector needed to be communicated in a creative way, such that all customers including family units could embrace tenets of safety and care, while enjoying fun time.
"The changing communications landscape is a major factor in IE's quest to seek new and very innovative ways of sharing important messaging that cuts across all customer segment. We have to find creative ways to communicate to all stakeholders in a manner that is both fun and factual. This is why we have created Power Play© and we hope it will provide helpful information that will reduce accidents, protect from hazards, help provide operational information and even save lives", he said.
The game which is a registered trademark of Ikeja Electric is conceptualised and manufactured locally.
It comprises a segmented board, dice, tokens and labeled cards with instructions on how to play.
Ofulue pointed out that the choice of the launch location was strategic because it provides a platform to share the educational tool with the students with a view to stimulating their interest to become champions of safety education.
"We are beginning with our secondary school children as we believe that they will best embrace the knowledge embedded in the game and of course they will champion the fun-learning process in their various families, being at a significant time of their lives where board games are still a thing of interest and adventure", he pointed out.
Dignitaries present at the ceremony include the Director General of Lagos State Safety Commission, Hon. Hakeem Dickson; Director, HR & Admin for Lagos State Ministry of Education and CDC Chairman of Ifako/Ijaiye LG, Chief A.Onifade.
The company recently acquired the much-coveted OHSAS 18001 and the ISO 9001Certifications- the first of its kind in the industry.