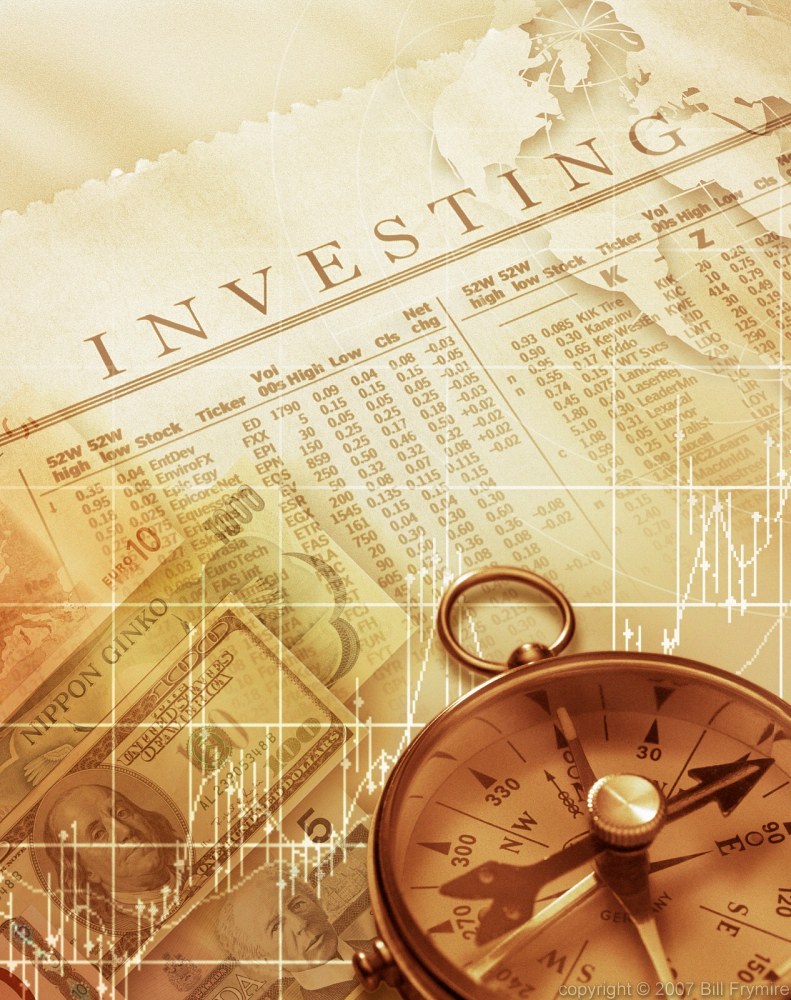 14 February 2018, Sweetcrude, Lagos — The local and international financial market products and services updates.
NIGERIA: The capitalisation of the equities market fell to a new low of N14.97 trillion, while the Nigerian Stock Exchange (NSE) All-Share Index (ASI) fell to 41,708.15 yesterday. This followed a bear run that has lasted for seven consecutive days.
Specifically, the NSE ASI fell by 2.41%, the highest decline since the beginning of the year. Similarly, the market capitalisation shed N369.5 billion, propelled by a decline in the shares of bellwether such as Dangote Cement, UBA, Nestle Nigeria Plc, FBN Holdings, and Nigerian Breweries Plc.
Brokers said all sector indices trended southwards amidst lingering sell sentiments.
FX: Naira is stable in the I&E window, most of the interest shown from banks are below the $/N 360 level. Yesterday's turnover was at $151.55mio with the top of the range reported at $/N 361.
FIXED INCOME: Bond market was mostly quiet yesterday but felt some pinch from the liquidity squeeze. Sentiments remained bearish in T-bills because the FX refunds were yet to be received. This may also explain the 'no sale' at yesterday's OMO.
Activity today in both primary and secondary market will be fuelled by how much more naira liquidity is available. This might have the T-bill auction cut off maintained the previous stop rate
U.S: Wednesday's report on the U.S. consumer price index will be the most closely watched in recent memory, with investors seeking to understand the recent plunge in the stock and bond markets. They'll probably need to look beyond the main numbers for the full story.
The core CPI, which excludes food and energy, rose 1.7% in January from a year earlier, compared with 1.8% in December, according to the median projection of economists ahead of the Labor Department data. Viewed another way, though, inflation may be higher: A 0.2% monthly rise in the same index, as economists forecast, would result in a three-month annualized rate of 2.3%, according to analysts at Wells Fargo Securities. That would match the fastest pace since February 2017.
E.U: Germany's robust economic upswing extended into the fourth quarter, buttressing growth in the euro area as policy makers prepare to wind down stimulus.
Gross domestic product in Europe's largest economy increased 0.6% from the third quarter, the Federal Statistics Office in Wiesbaden said on Wednesday. That's in line with the median estimate in a Bloomberg survey. The economy expanded 2.9% from a year earlier when adjusted for calendar days.
Fourth-quarter growth was driven by a strong increase in exports, with total trade making a positive contribution, according to the report. Government consumption and equipment investment increased, while private spending remained largely unchanged and construction slipped.
COMMODITIES: Oil is being held back after its worst week in two years as fears over rising U.S. crude supplies curb investor optimism.
Futures are trading below $60 a barrel in New York, little changed after a near 10 percent decline last week, as forecasts for rising American crude inventories compound concern U.S. shale's resurgence is hampering OPEC's efforts to shrink global supplies. More cause for worry came after industry data on Tuesday showed stockpiles of crude and gasoline had continued to expand.
Macro Economic Indicators
Inflation rate (Y-o-Y) for December 2017                            15.37%
Monetary Policy Rate current                                               14.00%
FX Reserves (Moving Avg Bn $) as at February 08, 2018,  41,092
Money Market Highlights
NIBOR (%)
O/N                        14.5357
30 Day                   15.5551
90 Day                   16.1770
180 Day                 18.0437
LIBOR (%)
USD 1 Month        1.58320
USD 2 Months      1.68886
USD 3 Months      1.82000
USD 6 Months      2.03831
USD 12 Months    1.72400
Benchmark Yields
Tenor      Maturity      Yield (%)
91d          17-May-18     13.61
182d        16-Aug-18     15.42
364d        31-Jan-19      15.58
2y            13-Feb-20     14.10
3y            17-Jan-21      13.94
5y            27-Jan-22      13.77
Indicative Currency Exchange Rates
Bid        Offer
USDNGN (I&E)    359.00      360.00
EURUSD               1.2270      1.2469
GBPUSD               1.3796      1.3997
USDJPY                107.40      107.70
GBPEUR              1.1135       1.1339
USDZAR              11.7818     11.9857
EURNGN             444.54       445.89
GBPNGN             499.53       500.92
In this article