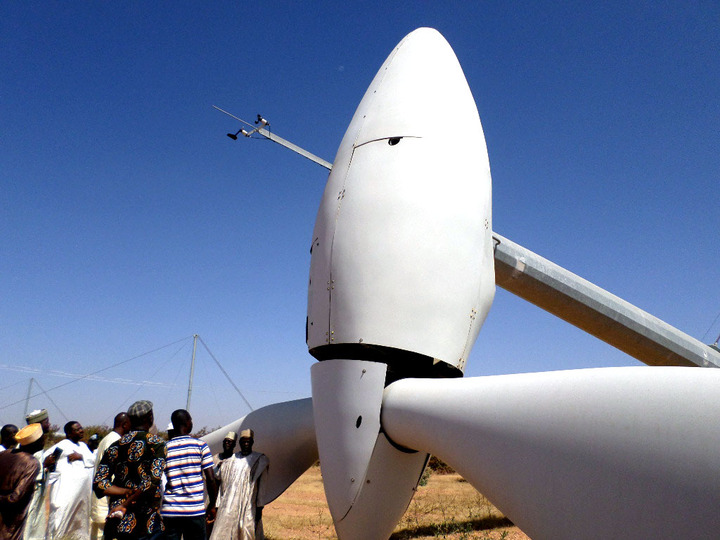 OpeOluwani Akintayo

08 March 2018, Sweetcrude, Lagos — The federal government has finally completed the 10 megawatts, MW, Katsina wind power plant after 10-years since the commencement of the project.
The project to generated power through the Liyafa injection substation for nearby communities began in 2010 but was abandoned after the French contractor was abducted.
However, as at 2015, a report broke that the project was 95% completed.
According to the consultant and Assistant Project Manager for O.T. Otis Engineering, Pius Onyenagubo, the plant could commence work end of March.
He hinted that installation of the plant's 15 wind turbines are 100% completed, while the other 19 turbines will be on the ground in few weeks time.
"The 15 fully installed turbines will be commissioned by the end of March while the others will be commissioned by the end of the year," he said.