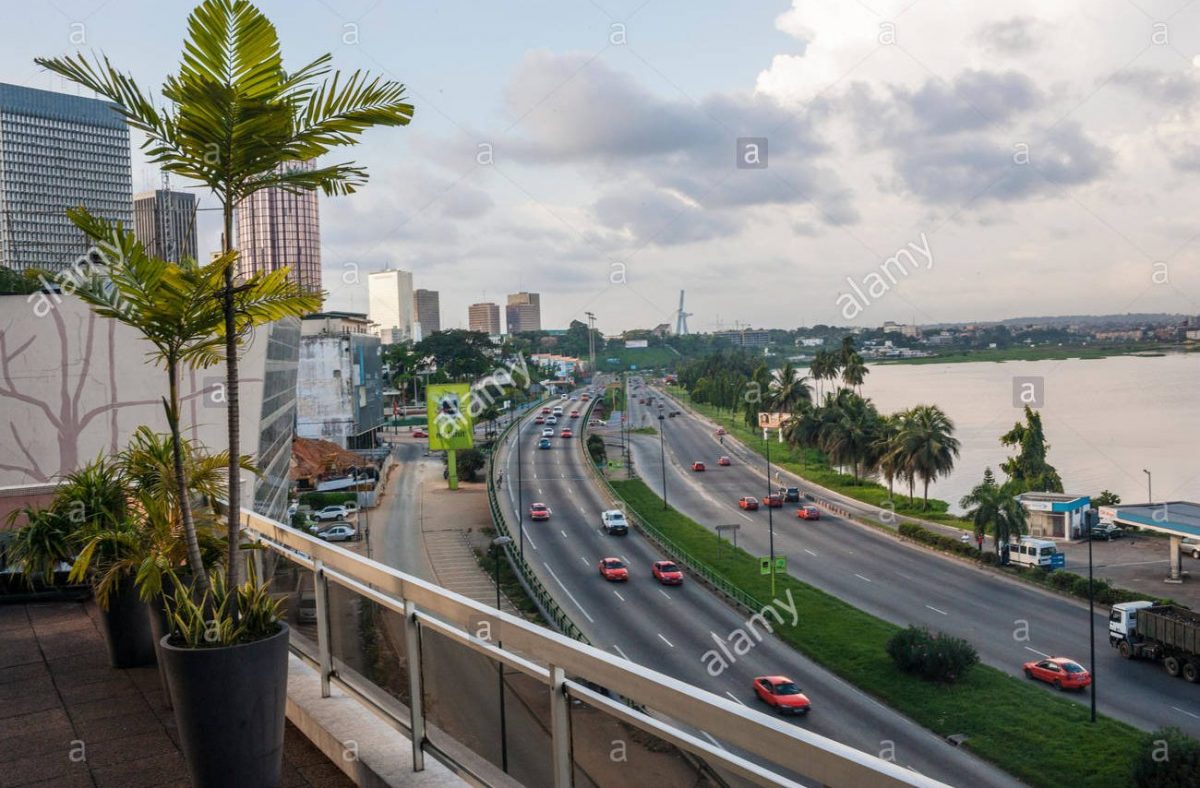 *Country needs to collect more taxes, simplify payment process
*IMF forecasts GDP expansion will slow to 7.3% this year

09 March 2018, Abidjan — Ivory Coast must improve its tax system if the world's biggest cocoa producer wants to maintain economic growth of at least 7 percent, the International Monetary Fund said.
"The key for Ivory Coast is revenue," Jose Gijon, the resident representative for the Washington-based lender, said in an interview in the commercial capital of Abidjan Wednesday. "The government needs to create sufficient fiscal space if it wants to become an emerging country and for that, it needs higher income."
Many small businesses aren't paying taxes because the procedure is seen as being too complicated and rates are considered high. There are signs Ivory Coast is trying to ease its tax payment process. Since last year, Ivorians can declare and pay their taxes online. The government seeks to gradually increase its tax revenue to 20 percent of gross domestic product from 15.9 percent now, Prime Minister Amadou Gon Coulibaly said in 2017.
In South Africa, the continent's most-industrialized economy, tax revenue totals about 26 percent of GDP.
The country also needs to end some tax breaks that were created under the previous administration to attract investment during a decade-long military crisis, and update the taxpayer's database, which hasn't been reviewed for years, Gijon said.
Growth Slows
Ivory Coast's economy expanded at the slowest rate in six years in 2017
Ivory Coast was divided between a government-held south and a rebel-controlled north from 2002 to 2011 following a failed coup. While people in the rebel area didn't pay water and electricity bills for almost 10 years, they were required to pay illicit taxes to the insurgents. The crisis ended when President Alassane Ouattara assumed office after months of violence triggered by an election dispute.
The economy expanded 7.6 percent last year, the slowest rate in six years and below the government's initial forecast of 8.5 percent. Ivory Coast had to trim its budget after prices for cocoa, its biggest export-revenue earner, fell by about a third last year. The government also had to bow to the pay demands of mutinous soldiers and striking government workers.
The IMF forecasts that Ivory Coast's economic growth will slow to 7.3 percent this year, Gijon said. A third review of the nation's extended credit-facility program with the IMF will begin later this month and ways to improve the mobilization of resources will be part of the discussions, he said.
If reforms, which must also include improvement of the business environment and changes in the education system, are implemented, Ivory Coast will be able to target annual growth of at least 7 or 8 percent in the "medium term," Gijon said.

*Olivier Monnier – Bloomberg
In this article