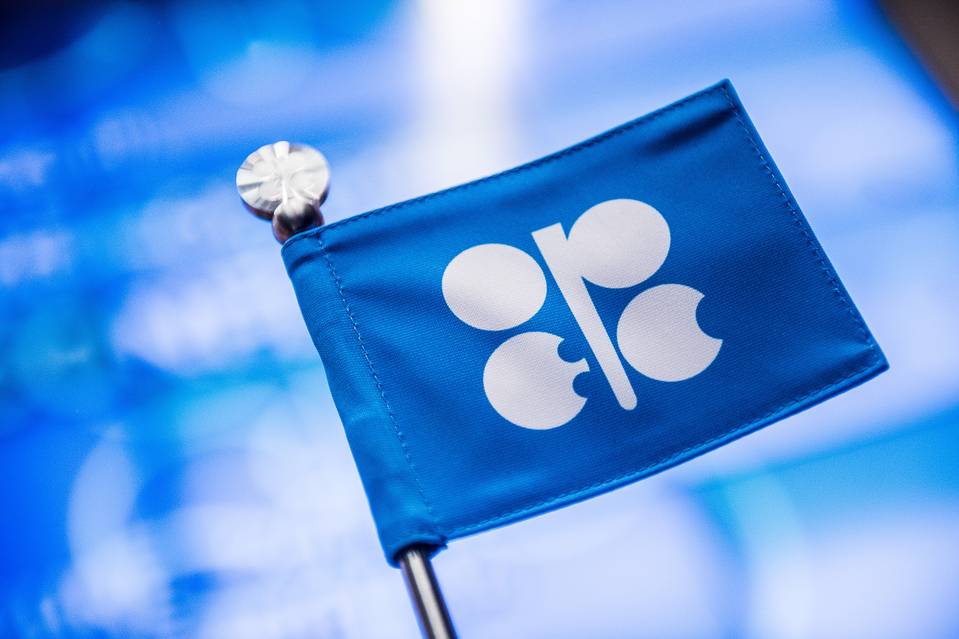 *Urges others to learn from U.S oil producers
OpeOluwani Akintayo

11 March 2018, Sweetcrude, Lagos — The Secretary-General of Organisation of the Petroleum Exporting Countries, OPEC, Mohammed Barkindo has said the body is in support of the growth in shale oil production in the United States of America.
The OPEC chief made the disclosure during a live interview with CNBC at the recently concluded CERAWeek conference held in Houston.
According to Barkindo, OPEC supports the "revolution" that enabled the shale producers to raise production and efficiency and bringing down oil production cost.
His submission came on the heels of well-publicised threat shale oil boom is said to have over OPEC's oil cut deals to boost prices.
OPEC and its partners agreed to cut an output of 1.8 million barrels of crude oil per day in a pact that started January 2017 and twice extended until the end of 2018.
Despite OPEC's cut deal which has achieved over 100 percent, pushing the price to $71 in January, shale production has hit 10.5 million barrels per day, pushing towards 12 million barrel per day in the bid to unseat Russia as world's highest producer latest 2019.
However, according to Barkindo, rather than antagonise shale producers, other oil producers "have a lot to learn from them".
The fracking shale oil producers have boasted of their ability to stay afloat even with the oil price at $20 per barrel, rivaling OPEC producers who have been groaning since price tumbled from over $100/b in 2015 to below $30/b, back up to $71/b in January, and now around $62/b.
"OPEC welcomes the shale revolution in the United States of America. We welcome the aggressive cost-cutting measures, application of technology and their managerial techniques which has enabled them to increase productivity," he said.
He added that OPEC needs to work together with the shale producers.
"…and from our meeting last night, we are convinced that we need to work together to achieve balance in the sector".
"The world has a lot to learn from them," he added.