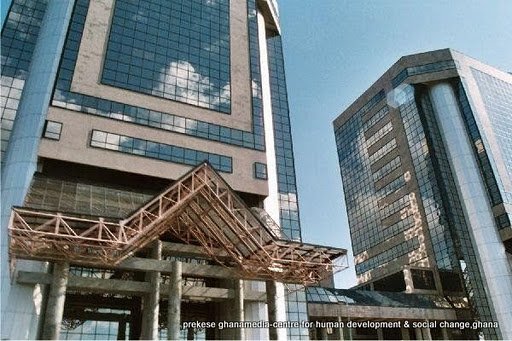 Ike Amos
With Agency Report

13 March 2018, Sweetcrude, Abuja — The Nigerian National Petroleum Corporation, NNPC, Tuesday, disclosed that it would cost Nigeria about $15.7 million monthly to cut down the sulphur levels in imported Premium Motor Spirit, PMS, and diesel.
Speaking at the African Refiners Association's conference in Cape Town, Chief Operating Officer of Refineries and Petrochemicals of the NNPC, Mr. Anibor Kragha, said the country plans to lower the top level of sulphur in diesel to 50 parts per million (ppm), from 3,000 ppm, by July 1.
He also stated that the sulphur levels in petrol will start in October, moving to 300 ppm from 1,000 ppm, with the government largely bearing the costs for the reduction.
However, he said diesel prices are deregulated, meaning consumers would pay directly for the better-quality fuels, while Nigeria's own refineries will have until 2021 to meet the new sulphur levels.
According to Kragha, the first shift to cleaner gasoline would cost $11.7 million per month, and the second $15.7 million per month, while diesel reduction would cost $2.8 million per month.
He stated that while Nigeria was committed to cleaner fuel standards, significant costs had complicated efforts to meet the deadline.
Kragha disclosed that the ministries of Environment, Health, Petroleum Resources and Industry, and Trade were working together to finalise rules that would be distributed to importers at some point in the second quarter.