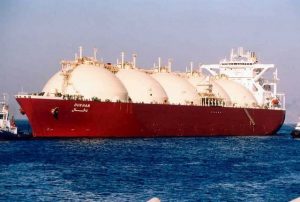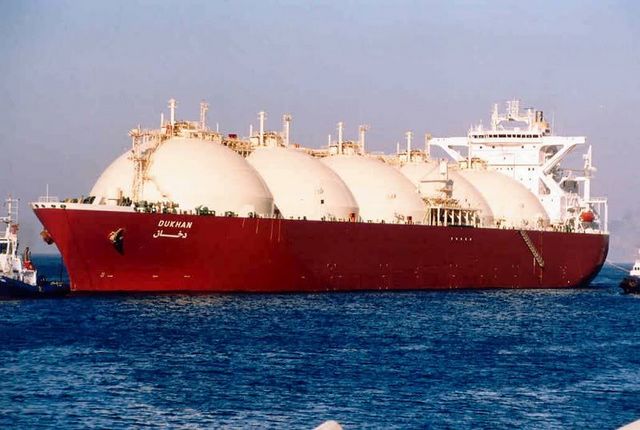 14 March 2018, Lagos – India's gas company Gail has bought two liquefied natural gas (LNG) cargoes for delivery in April.
The cargoes were bought through a tender, Reuters quoted traders as saying on Tuesday.
The company likely paid premiums of about $8.50 to $8.70 per million British thermal units (mmBtu) for the two cargoes to be delivered over April 1 to 7 and April 8 to 17, according to the traders.
The cargoes are for delivery into Dahej or Dabhol ports.
In this article