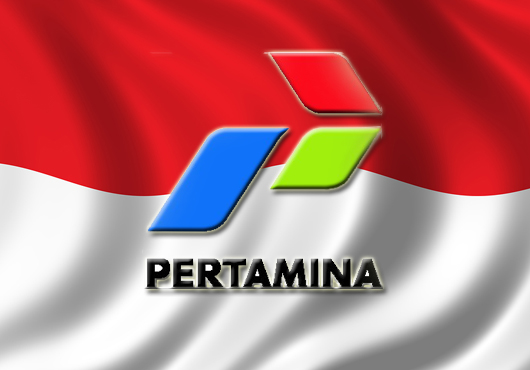 04 January 2019, News Wires — Indonesian state energy firm PT Pertamina said operations at its Balongan refinery were running normally after a fire struck an oil and gas field in Balongan.
In a statement, Pertamina said the incident earlier on Monday struck an area within its oil and gas transportation (OGT) system in Balongan field, which is operated by Pertamina EP, a subsidiary of Pertamina's upstream business.
The fire has since been contained and authorities are investigating its cause of, the statement said.
Pertamina said operations at the field, which produces 13,132 barrels of oil per day and 255.64 MMSCFD of gas, were undisturbed.
Also Read: West Africa Crude – Demand for Angolan stays firm; Europeans consider taking Nigerian
Like and follow on facebook & twitter
Reuters
In this article