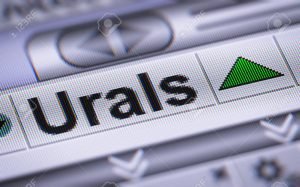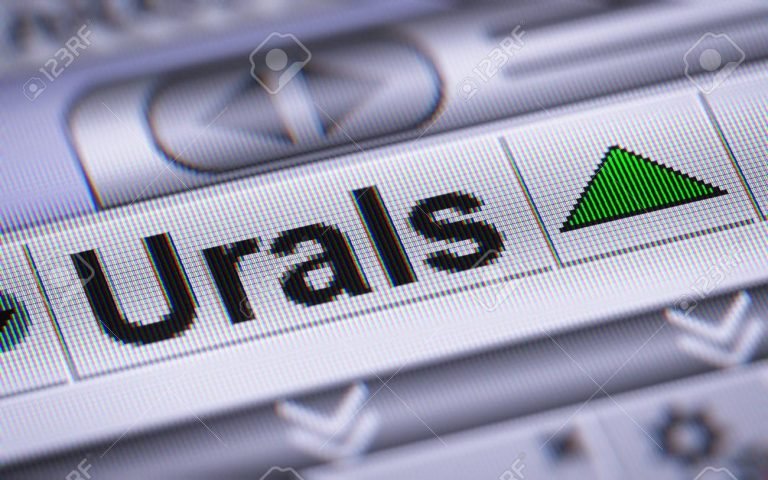 13 February 2019, News Wires — Urals crude oil differentials in northwest Europe strengthened for a second day on Tuesday in response to Shell's purchases of March-loading cargoes.
PLATTS WINDOW
* Shell bought from Glencore 100,000 tonnes of Urals for loading between March 5-9 from Primorsk or Ust-Luga at dated Brent minus $0.15 a barrel.
* On Monday, Shell bought a similar cargo from Glencore for March 4-8 loading at minus $0.25 a barrel.
* There were no bids and offers for Urals, CPC Blend and Azeri BTC in the Mediterranean on Tuesday.
Also Read: Iraqi southern oil exports average about 3.63 mln bpd so far in February
RELATED NEWS
* The speaker of the Libyan parliament urged the head of National Oil Corp (NOC), Mustafa Sanalla, to lift the force majeure declared in December at El Sharara, the North African country's biggest oilfield, a parliament spokesman said.
* Brent's premium to Dubai fell to its lowest in more than eight years and kept the arbitrage window for Atlantic Basin crude to Asia wide open.
* The narrow spread is expected to boost Asia's demand for crudes produced in the Atlantic Basin that are priced off Brent.
Like and follow on facebook & twitter
Reuters