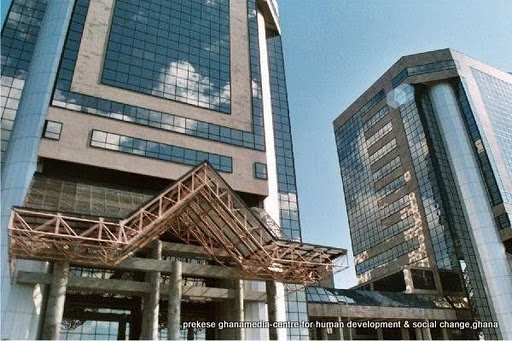 OpeOluwani Akintayo
Lagos — The application portal of the Nigerian National Petroleum Corporation, NNPC, is currently not functional even though the Corporation's Group General Manager, (Public Affairs Division), Ndu Ughamadu confirmed the firm is currently recruiting.
The NNPC on Wednesday confirmed that it is recruiting into fresh graduate positions, senior officers/ supervisory cadre and managerial cadre positions.
However, upon launching the provided link, https:/careers.nnpcgroup.com as at 2:30 PM today, SweetcrudeReports was greeted with the Error 504 code.
Mr. Ughamadu had confirmed to the News Agency of Nigeria, NAN, that the recruitment portal became functional on Wednesday.
"The portal was opened today and I have received hundreds of inquiries whether it is correct or not."
"We are going to recruit people from different engineering fields, especially fresh graduates and equally in the administrative areas," he told NAN.
You will need more than 3 hours to apply
When the website eventually opened, SweetcrudeReports encountered trouble getting through the application processes without a hitch- this processes, we discovered, was as tedious as you needing more than three hours if you would at all, be one of the successful candidates to just register, not employed.
The first strain you would encounter might be at the registration corner, where it is required to input your personal data (before applying), including the reCAPTCHA where it might take almost one hour to confirm your identity from that of a robot- you could keep checking and rechecking the checkbox for as long as you can imagine.
Also Read: CSR: NLNG signs up 89 for human capacity development
The website is slow and frustrating. Just imagine you never getting to conclude registration not to talk of getting a go at applying- there goes your dream job!
In this article