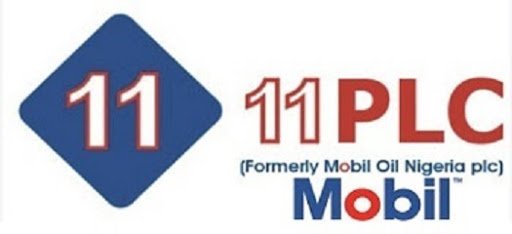 OpeOluwani Akintayo
Lagos — Following its recent delisting from the Nigerian Stock Exchange, NSE, downstream oil and gas company, 11Plc has approved dividend payment of N3.06bn for the 2020 financial year.
In a statement on Friday, the company said
approval was given by its shareholders at the 43rd Annual General Meeting, AGM of the company held in Abuja.
The company assured shareholders of its commitment to continually improve return on their investments.
Formerly Mobil Oil Nigeria Plc, 11 Plc delisted from the NSE following an experience with its parent company, NIPCO Plc.
According to the statement, each shareholder would receive a final dividend of 850 kobo at an ordinary share of 50k.
In his goodwill message to the shareholders, the Chairman of the company, Ramesh Kansagra, said the business sustainability and diversification strategy being pursued by downstream major provided a solid base for the company to continue to grow and thrive amid challenging business environments.
The Managing Director, Tunji Oyebanji, assured the shareholders of the management's determination to continually improve the company's fortunes, drawing from its investment in Liquefied Natural Gas plant and the hospitality industry.
The company Secretary, Chris Olumayowa Meseko, also assured shareholders of optimum performance in the firm's growth.