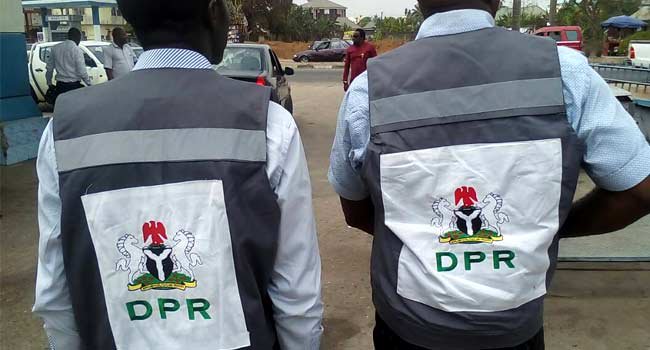 OpeOluwani Akintayo
Lagos — The Department of Petroleum Resources, DPR has disqualified some participating firms from the 2020 marginal fields bid round over indebtedness to the federal government.
In a release, the Department said some firms would not be able to participate in the round as they were discovered to owe government either tax, tariff, fee or other debts.
It also said some of the biddings firms were disqualified because their directors are also directors in other companies that failed to pay statutory fees, adding that prequalification of such company would be on hold until such directors pay their debts.
While it advised some of those it is yet to prequalify on steps to take, a deadline for meeting up with the requirement was set for Friday, July 24, 2020.
Once the pre-qualification hurdle has been passed, the DPR hinted that the next steps would be the Data Prying, Leasing, and Purchase of Reports set for July 20-August 30, 2020; and then Submission of Technical and Financial Bid slated between July 20-August 30, 2020.
Follow us on twitter