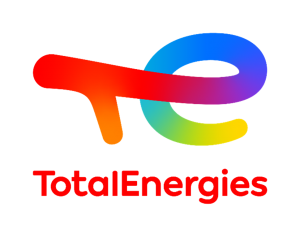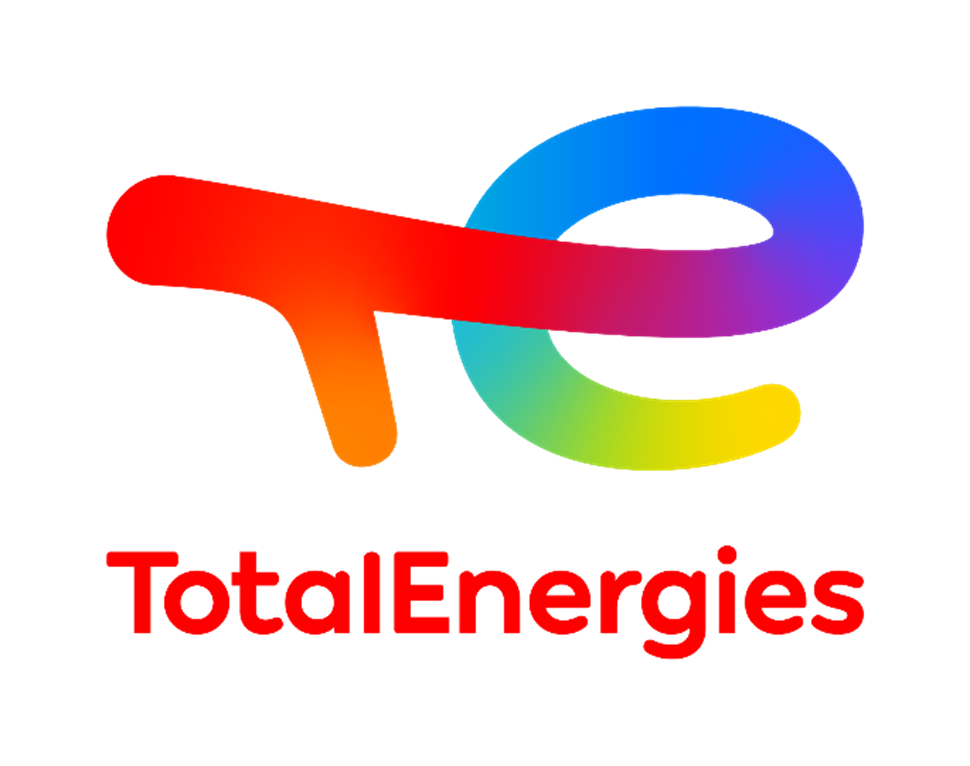 Paris — The U.S. presidential election could trigger a major energy shock if Republicans were to win and decide to halt hydrocarbon exports, Patrick Pouyanné, the chief executive of French oil major TotalEnergies (TTEF.PA), said on Saturday.
"The only thing that could happen, which is a major systemic risk, is that the Republicans decide to stop exporting … In fact, I am not even sure it would be gas, it could be oil one day," Pouyanne told a panel discussion when asked about any potential global supply risks.
"Americans base all their policies on the domestic price of gas or oil, they have resources, and if they feel that exports are driving their prices up, they block us. Now, I can tell you that, if in addition to the Russians, we lose American gas and oil, it is not a shock, it is a super shock," he said, speaking alongside other sector executives.
"From this point of view, the election can have an importance, but in the end, it is not (the president) who decides, it's the private actors."
At least 11 Republican candidates have announced that they will try to win their party's nomination to take on Democratic President Joe Biden in the November 2024 election. Few concrete policy pledges have yet been made public.
The Biden administration last year conducted the largest ever sale from the Strategic Petroleum Reserve of 180 million barrels, part of a strategy to stabilise soaring oil markets and combat high pump prices in the aftermath of Russia's invasion of Ukraine.
The sale angered Republicans who accused the administration of leaving the U.S. with too thin a supply buffer to adequately respond to a future supply crisis.
Pouyanné also said he expected a "sustainably high" oil barrel price due to the global shift towards cleaner sources of energy and the decrease in oil investments.
*Benjamin Mallet; Tassilo Hummel; Editing: Alison Williams – Reuters
Follow us on twitter