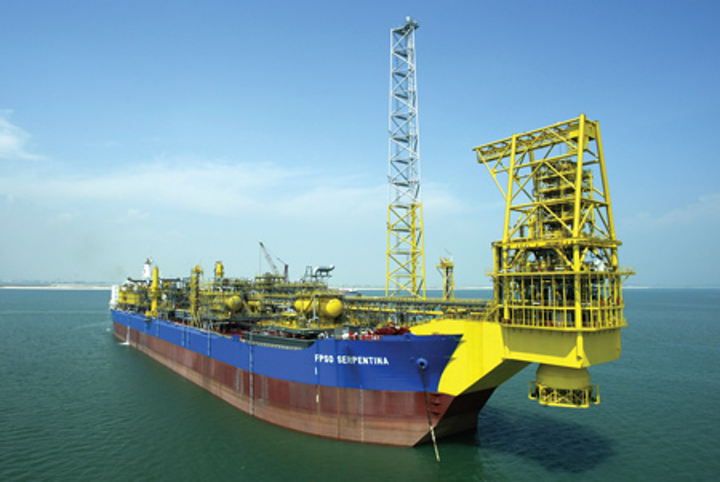 Newswire — Thirty workers at an ExxonMobil-owned floater operating off Equatorial Guinea have tested positive for the COVID19 virus, two sources close to the ministry told Reuters.
According to the report, the workers on the Serpentina floating production, storage and offloading platform have since been evacuated back onshore and are in quarantine, while ExxonMobil and government officials work to disinfect the platform.
Energy Minister Gabriel Mbaga Obiang Lima confirmed the case on the Serpentina FPSO on a call on Monday.
The country's largest crude stream, Zafiro, is exported by ExxonMobil primarily from the Serpentina FPSO, which has a capacity of roughly 120,000 barrels per day.
A source close to the ministry said production was not impacted at Zafiro oilfield or at Jade, which has a capacity of roughly 60,000 bpd.
A spokesman for ExxonMobil told Reuters the company's primary focus was the health and safety of its workers, but did not comment directly on the cases or share any impact on production.
Dutch floater giant SBM Offshore lists the Serpentina FPSO on its website as being under its operatorship after ExxonMobil exercised a purchase option on the unit.
On Sunday, Total confirmed 14 cases at its sites in Congo-Brazzaville.
*Reuters