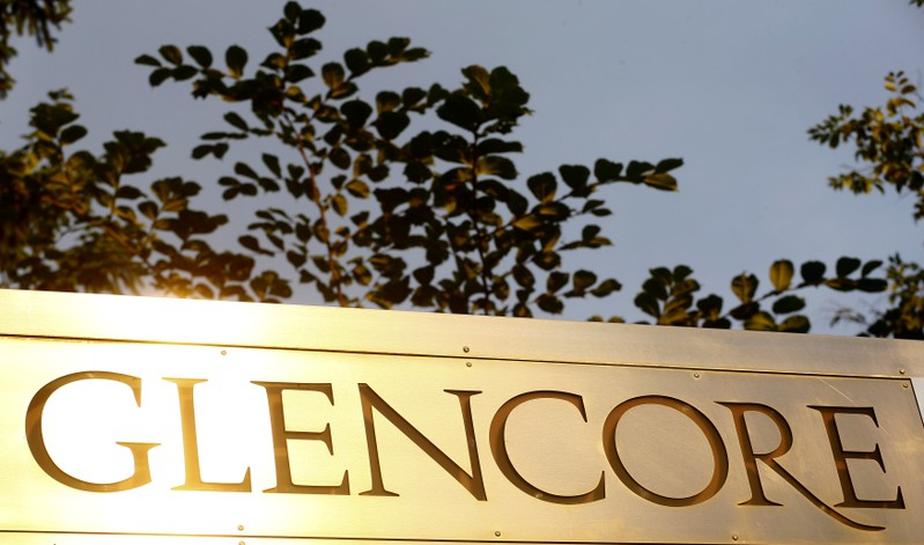 News wire — Glencore on Friday reported lower copper, zinc and nickel production in the first quarter but said it expects its trading division to exceed the top end of annual guidance.
The miner and trader, which is pursuing a takeover bid for Canada's Teck Resources, left overall 2023 guidance for copper unchanged at 1.04 million tonnes, even as production fell by 5% to 244,100 tonnes in the first quarter, owing to lower grades and delays at some of its mines.
Unlike its rivals, Glencore mines thermal coal – used to generate electricity – and has a trading division that includes oil, LNG and related products in addition to metals operations that registered record profit of $6.4 billion in 2022, up 73% from the previous year.
It now expects full-year marketing earnings before interest and tax (EBIT) to exceed the top end of its annual range between $2.2 billion and $3.2 billion in 2023.
Glencore last month made a $22.5 billion offer for Teck, which was rejected by the Vancouver-based miner's board as exposing its shareholders to thermal coal and energy trading. The bid included a proposed spinning out of thermal and steelmaking coal operations, rebranding the remaining company as GlenTeck.
The all-share offer came as Teck's own plan to spin off its metallurgical coal business and focus on copper and zinc nears an April 26 vote.
Glencore brought forward its quarterly production results by nearly a week, as it searches for support from Teck shareholders for its bid. Some, including Sumitomo and Norway's sovereign wealth fund, have said they are backing Teck's restructuring.
Glencore's share price was down 1.8% at 0754 GMT, in line with its peers.
"Directional risk for the share price in the days and weeks ahead will be dictated by communication on its unsolicited merger approach for Teck," JP Morgan analysts said.
"We see significant value unlock potential from the proposed merger," they added.
Reporting by Clara Denina and Muhammed Husain; Editing by Christian Schmollinger, Sonia Cheema and David Goodman – Reuters