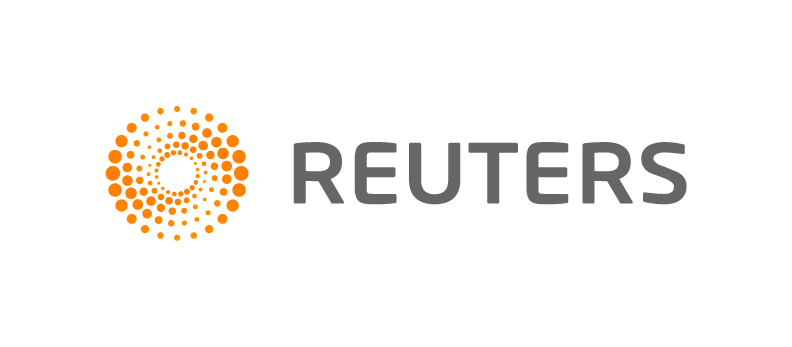 15 October 2017, Buenos Aires – Gas transporter TGS, controlled by Pampa Energía, has proposed an $800 million pipeline and gas treatment plant in Argentina's Vaca Muerta shale fields, a company source said, aiming to address a key barrier to increasing production.
The project, subject to approval by the government of Neuquen province, could be built in a year and a half and would transport gas produced by companies including state-run YPF SA, Tecpetrol, Dow Argentina and Exxon Mobil Corp, the source said.
Argentina's President Mauricio Macri has made attracting investment to ramp up natural gas production a priority of his government, which is trying to end reliance on costly energy imports. But expanded output is limited by current pipeline capacity in the remote, Belgium-sized fields.
"Producers always say that a new pipeline will be needed for the next shale and tight gas drilling phase in Vaca Muerta," said the TGS source, who was not authorized to speak to press.
"This pipeline we are willing to do in a year and a half. We have the technical capacity to do it," the source said, adding that it would have an initial 4 million cubic meters capacity that could be expanded to 35 million cubic meters.
Pipelines in Vaca Muerta are currently moving 60 million cubic meters (2,119 cubic feet) of natural gas per day and have capacity for 75 million, oil companies say.
Predicting output will quickly rise beyond that as the government subsidizes gas production, state-run YPF, Argentina's top producer, has a contingency plan for two years to hire trucks to ship out gas, a YPF spokesman said.
So far this year, Exxon Mobil, BP Unit Pan American Energy, Wintershall, Total,and Statoil have announced investments in Vaca Muerta.
"In the short term we are not going to have more capacity to move this gas, and planning for infrastructure to increase transport capacity needs to start now," said Gustavo Albrecht, General Director of Wintershall Energía, in a recent conference.
Rival gas transporter TGN, controlled by Tecpetrol – part of conglomerate Techint – is also interested in building a pipeline or partnering with TGS, an industry source with knowledge of the company said.
"A ton of infrastructure in large pipelines, and smaller pipelines, is needed," the source said. "A lot of money needs to be invested and TGN is interested in participating."