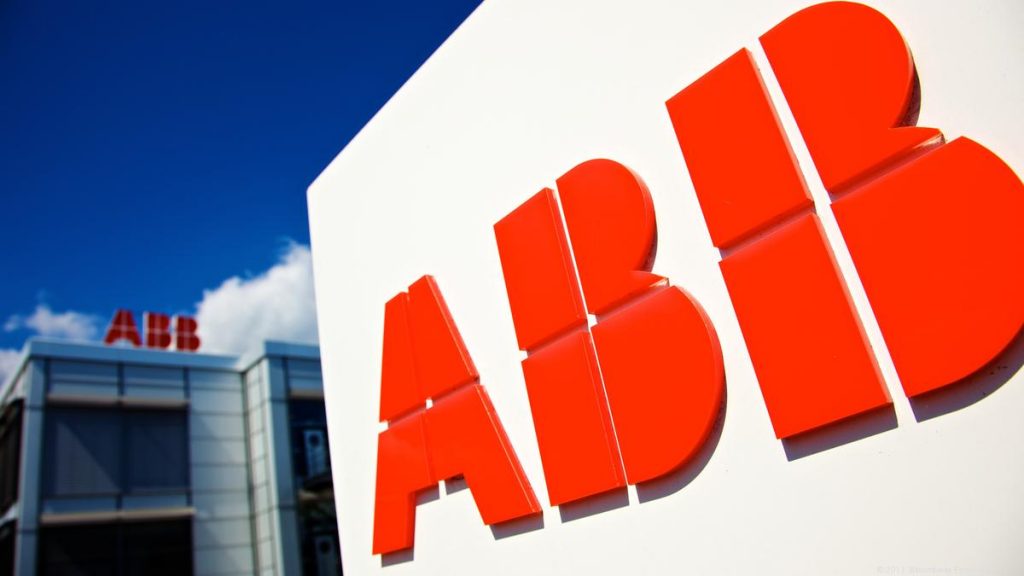 06 November 2017, Zurich/Khobar, Saudi Arabia — Swiss engineering conglomerate ABB is putting its turnkey projects arm for the oil and gas industry into a joint venture majority owned by Saudi Arabia's Arkad Engineering & Construction, as ABB seeks to "optimise" its business portfolio, the company said on Monday.
In the past the ABB oil and gas EPC unit has won projects such as the engineering, procurement and construction contracts for a $100 million gas pumping station in Algeria, a gas treatment plant in Tunisia and a gas compressor station in Thailand.
ABB, which did not give financial details of the transaction or say how many employees it affects, is among engineering companies whose oil and gas businesses have been suffering from cutbacks in spending by producers hit by low oil prices.
ABB Chief Executive Ulrich Spiesshofer has been shunning the risks of taking on the prime contractor role in a range of markets since being hit by hundreds of millions in losses on big engineering projects, including North Sea wind parks in 2013.
In 2014 the company abandoned taking the lead on turnkey renewable energy projects, while last year it teamed up with U.S. engineering company Fluor for the construction of large electricity substations.
"While our oil & gas EPC business will be transferred to the new JV, ABB will continue to serve the oil, gas and chemicals sector globally with its industry-leading automation, electrification and digitalization solutions," ABB Industrial Automation unit head Peter Terwiesch said.
Headquartered in Khobar, Saudi Arabia close to headquartes of State oil giant Saudi Aramco, Arkad has 9,000 full-time employees. It is active in oil and gas EPC projects in the region and said the combination with ABB's business unit will help it access new markets.
After completion of the deal on Dec. 1 the joint venture business will be rebranded as Arkad-ABB and is due to start operations on Jan. 1 2018.
Arkad, which did not disclose the financial terms of the deal, has a current order backlog of around $2 billion and said the deal will not affect its current projects for Saudi Aramco, which include pipeline work related to the second phase of the Master Gas Programme and the Fadhili gas project.
"This transaction is a major milestone for Arkad as we seek to expand our global footprint," Hani Abdulhadi, Arkad's managing director, said. "It gives us access into exciting new markets, including Algeria, Kuwait, Italy and Abu Dhabi."
*John Miller & Reem Shamseddine; editing: Brenna Hughes Neghaiwi, Greg Mahlich – Reuters