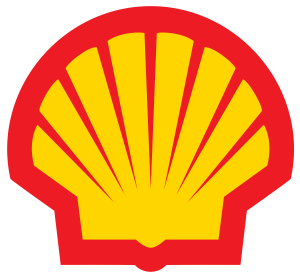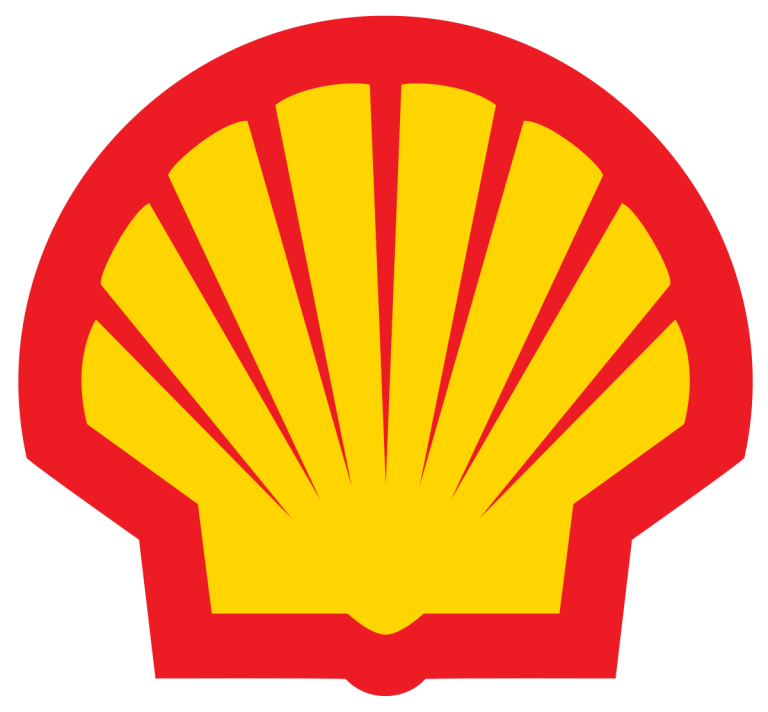 Mkpoikana Udoma
Port Harcourt — Host communities of Oil Mining Lease, OML, 11, comprising of Isimini, Etche, Nkali, Oyigbo, Afam, Imo River, Owaza in Rivers and Abia states, have called on the Federal Government not to renew the mining licence to the Shell Petroleum Development Company of Nigeria Limited, SPDC.
This is following the recent order by the Federal High Court in Abuja on the Minister of Petroleum Resources to renew OML 11 licence to SPDC for 20 years.
OML 11 block covers oilfields in Owaza, Isimini, Imo River, Nkali in Abia state, as well as oil fields in Ogoni, Etche, Andoni and Bonny in Rivers State.
But, the communities are calling on the Nigerian National Petroleum Corporation, NNPC, to take over the entire oil block from SPDC, to pave the way for fresh negotiations between the host communities and a new operator.
Speaking in Owaza, Ukwa West Local Government Area of Abia State, Chairman of OML 11 Traditional Rulers Council, HRM Eze Obioma Levi Nworgu, said since 1958 when Shell began operation in the area, the communities have not benefited in anyway.
Nworgu, who is a former Legal Adviser of Traditional Rulers of Oil Producing Communities Association, TROMPCON, said all the host communities of OML11, from Abia to Rivers State would collaborate to kick Shell out of the area.
He vowed that the people will go at any length with SPDC, regretting that they have suffered untold hardship from bad roads, power outage, unemployment and untold ill health as a result of constant gas flaring in the area from SPDC and Total operations.
Also Read: Oil & Gas Climate Initiative announces progress towards methane target
"We have tolerated Shell enough. Shell failed in her corporate Social Responsibilities all these decades of exploitation of our environment. Shell takes us for granted, unduly and we declare today, enough is enough.
"Shell's unsuspecting, latest obnoxious bid to regain the expired OML11 license after long unproductive sojourn, as far as host communities are concerned, for six decades in OML11 soil is a covert display of tendencies of uncommon foreign trader-tenant that dwells on fettering greed, reminiscent of the dark days of apartheid South Africa.
"We shall resist the forceful further sojourning amongst us aggressively and threateningly, too. Accordingly, a committee to work out modalities to this effect is in the pipeline. We shall occupy and take over our natural oil assets, the OML11 oil fields.
"Shell leave us alone. We can no longer contain contain with your obnoxious antics, namely; divide and rule, double standard and unrepentant cheat."
Also speaking, the Traditional Ruler of Ayama Ndoki, Oyigbo Local Government Area of Rivers State, Eze Elijah Adiele, said the community is the proverbial goose that bears the golden egg but suffer abject marginalisation and neglect.
Adiele who spoke through a Committee Leader in Ayama Ndoki, Sir Isaac Tochi Ogbonna, said it was sad that communities who take laws into their hands are developed, than those who are peaceful.
"We are calling the Federal Government not to give back OML11 to Shell. Since 1957, SPDC began opearting here in Ayama Ndoki, no single individual has been employed in SPDC. We are neglected, our lands have been degraded.
"Let NNPC take over operatorship of OML11 and begin consultation with the host communities. Let us try another hand, let NNPC dialogue with us."
For his part, the National Coordinator of Conscience of Ogoni People, COOP, Chief Gani Topba, disclosed that there is an ongoing consultation with all youths, women and leaders of OML11 communities to shutdown all SPDC facilities for NNPC or NPDC to take over.
like us facebook