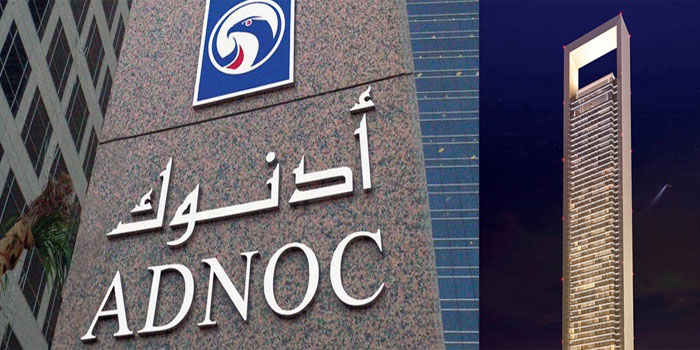 Dubai — Abu Dhabi National Oil Company, ADNOC, has added Goldman Sachs to a lead role on the initial public offering of its drilling unit, sources said, in the bank's first such high-profile deal in the emirate since 2019.
Goldman Sachs' investment banking unit was sidelined from any new business from Abu Dhabi two years ago after state fund Mubadala's subsidiary filed a lawsuit against it to recover losses suffered through its dealings with Malaysia's fund 1MDB.
Goldman Sachs will work on ADNOC Drilling's public share-sale as global coordinator, joining a large syndicate of advisors on the deal, said two sources familiar with the matter.
ADNOC, which supplies nearly 3% of global oil demand, and Goldman Sachs declined to comment.
The company could raise at least $1 billion from the share sale, sources said previously.
In 2018, Baker Hughes bought a 5% stake in ADNOC Drilling which valued the firm at $11 billion enterprise value including $1 billion debt.
ADNOC Drilling owns and operates a large fleet of rigs, including 75 onshore rigs, 20 offshore jackup rigs, and 11 well water rigs, according to its website.
The drilling business is critical for ADNOC's upstream operations, helping it reach production targets.