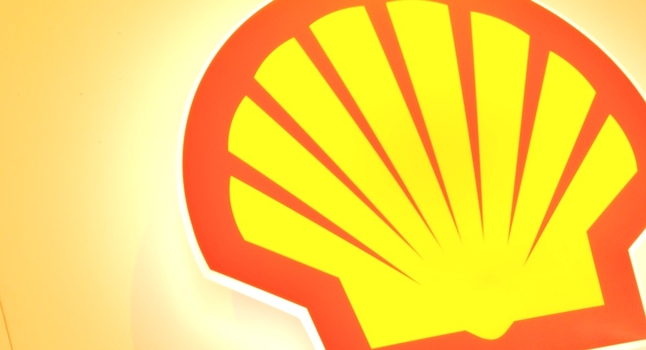 London — Oil major Shell has been accused of misleading investors over its renewable energy spending plans in a complaint filed with the U.S. securities regulator by activist group Global Witness.
Like other leading European energy companies, Shell is aiming for rapid expansion of its low-carbon and renewables business as part of efforts to reduce greenhouse gas emissions over the coming decades.
In Wednesday's complaint to the Securities and Exchange Commission (SEC), Global Witness said it was "concerned that Shell has materially misstated its financial commitment to renewable sources of energy by inflating" its spending in that area.
Follow us on twitter