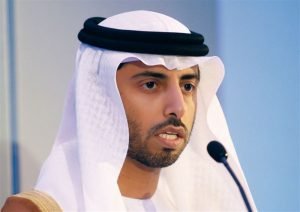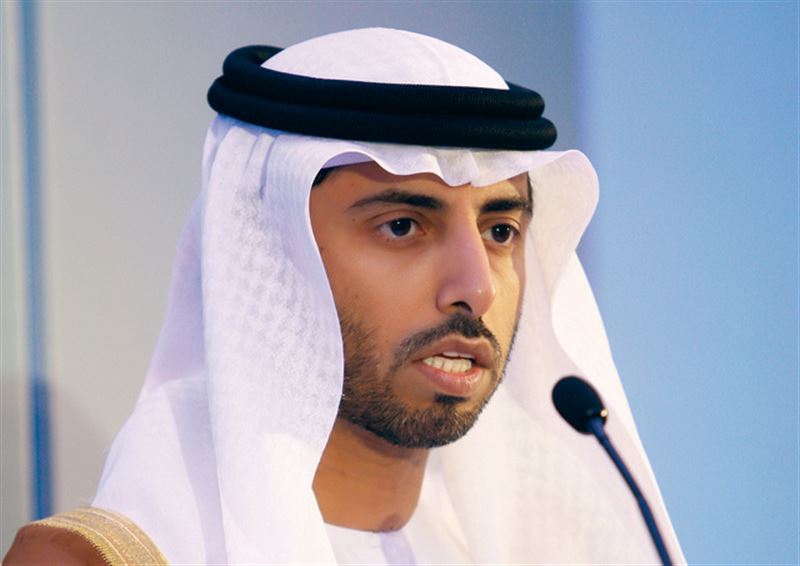 19 June 2018, News Wires – United Arab Emirates' Energy Minister Suhail Al Mazrouei said on Monday that the oil market is moving closer to rebalancing, according to a statement sent by his ministry.
Mazrouei, who holds the OPEC presidency in 2018, also said he acknowledged concerns expressed by some countries regarding potential shortages in the global oil market.
"Looking ahead, I remain optimistic that we will fulfil our goal of delivering sustainable oil market stability, which is intended to serve the long-term interests of producers, consumers and the global economy," he said.
"The significant progress we have achieved will only be sustained if our cooperation is institutionalised in some way, shape or form," he added.
Mazrouei said OPEC will discuss and agree their plans for the remainder of 2018 and beyond when the group meets on Friday.