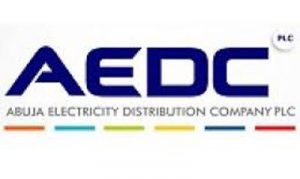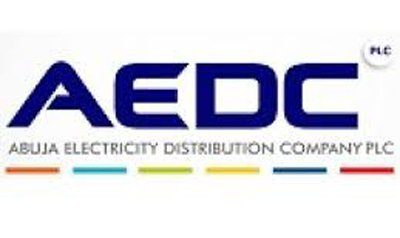 Oscarline Onwuemenyi
31 October 2017, Sweetcrude, Abuja – The Abuja Electricity Distribution Company (AEDC), blamed the delay in installations of meters on what it termed the non-reflective electricity tariff cost as currently prescribed by the Multi-Year Tariff Order (MYTO).
This was disclosed by the AEDC Managing Director, Mr. Ernest Mupwaya, at a one-day workshop for energy correspondents, with the theme: "Deepening the Reportage of the Nigerian Electricity Supply Industry (NESI) for Effective Customer Education," held in over the weekend in Abuja.
He explained that before the Credited Advance Payment for Metering Implementation (CAPMI) programme was phased out, about 78,559 meters were installed while the Electricity distribution companies (Discos) has successfully been able to install 120,000 afterward.
Mupwaya, however, noted the plan for mass metering has not been as fast as it should be, adding that, "The reason the metering is not moving as fast as it should is because the time which it should have been cost-effective has been eroded because there is no cost recovery in terms of tariff."
He stated that the sharp upward movement of the exchange rate also have affected the procurement of meters. "For example, the sharp movement of the foreign exchange moved from N165 to over N400 it means that the number of meters to be bought with the existing revenue has automatically reduced," he said.
According to him, between January 2015 to August 2017, the cost of wholesale energy tariff was increased to about 103 percent while the AEDC tariff merely increased by 16 percent.
"What would have happened is that every three months, there should have been adjustments to make up for the losses but this has not happened since late early last year."
He said, "NERC tried to give us a tariff that could accommodate all these improvements," but noted that the calculation of the tariff did not reflect the exchange rate and the level of inflation.
Mupwaya, however, maintained that metering of all electricity customers within its franchise would enable the company to recover the cost. He assured that by 2018 the metering pace would be accelerated.
Also in his presentation, the MD lamented the increase in energy theft one of which includes meter bypassing.
He stated that the company has partnered with the Nigeria Police, Civil Defence, Ministry of Justice and other security agencies to tackle the menace.