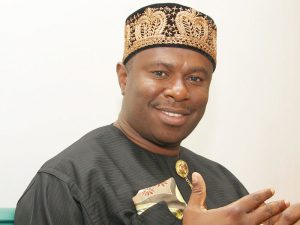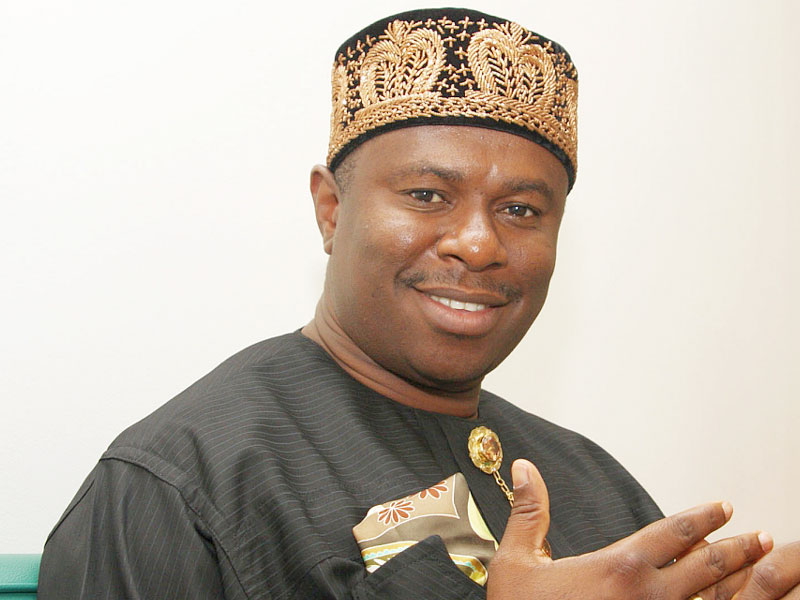 Vincent Toriseju

02 August 2017, Sweetcrude, Lagos — THE Association of African Maritime Administration (AAMA) has called for increased representation of the continent on the International Maritime Organization (IMO), Council and its Secretariat.
The group's Chairman, Dr. Dakuku Peterside, made the appeal when he led a delegation of some members of AAMA Executive Committee to the IMO's Secretary General, Mr. Kitack Lim at the agency's Headquarters in London, said that there was the need for Africa's proportionate representation to commensurate with the size of the continent's membership of the organisation.
Accordingly, Dakuku said, "you will agree with me that the number of African Nations at the Council of the IMO is disproportionate to the size of the continent's representation at the global maritime body, therefore to drive Africa's maritime sector development agenda, there is need for a proportionate and effective representation of the continent in council and at the secretariat", he said.
Dr. Dakuku who is also the Director General of the Nigerian Maritime Administration and Safety Agency (NIMASA) noted the various initiatives embarked upon by the AAMA leadership including cooperation by the member nations in capacity building, to impact on the continent's maritime sector.
Dakuku also solicited for a Memorandum of Understanding between both organizations to have an integrated position, with view aiding African countries with technical support.
Similarly, IMO Secretary General, His Excellency Mr. Kitack Lim commended the African Maritime Administrations for their high-level organization and a proactive leadership of AAMA with a drive towards ensuring that Africa Maritime sector remains viable.
He urged African Nations to continue working closely to remain a formidable block that would be of influence in decision making at the IMO.
Mr Kitack Lim noted that he is from a developing country despite the recent successes of his home country so appreciates the African position.
He pledged to continue to champion greater assistance to developing countries so they will benefit more from global maritime trade.
He promised to Liaise with the technical staff of IMO and get back to AAMA on the various requests made.