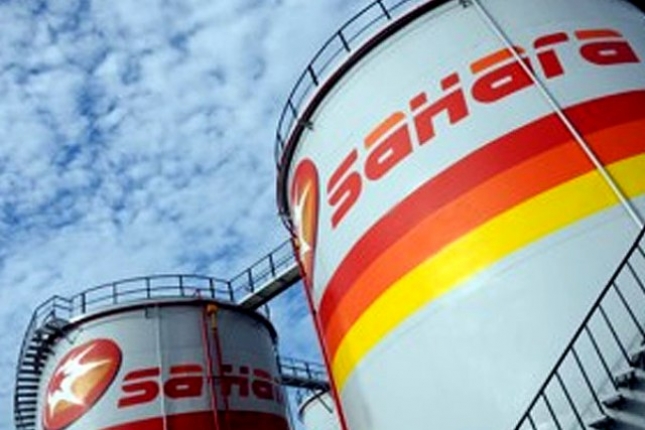 Lagos — Asharami Energy, a Sahara Group Upstream Company, has said that Africa's transition to cleaner fuels should be driven by its resources, through the application of technology, fresh investments, and partnership among Africans.
Dr. Tosin Etomi the Head of Commercials and Planning of the company, who spoke in a session of the 2nd Nigeria 2.0 Summit, themed 'Rethinking Key Sectors of the Nigerian Economy', said this. He also said that the position of Africa as the lowest emitter of carbon dioxide has earned the continent the right to approach its energy transition in a measured pace and attract Foreign Direct Investment, FDI, to ensure the best possible use of its resources.
He said: "The greenest continent today is still Africa; the means of livelihood in Africa are largely connected to fossil fuels. We should have justification for how we should grow at our own pace. Nigeria should grow at its own pace with its resources."
According to Global Annual CO2 Emissions 2021 records from ourworldindata.org, Asia is by far the largest emitter, accounting for 53% of global emissions. However, as it is home to 60% of the world's population this means that per capita emissions in Asia are slightly lower than the world average. North America – dominated by the USA – is the second largest regional emitter at 18% of global emissions. Asia is followed closely by Europe with 17%. Africa and South America are both small emitters: accounting for 3-4% of global emissions each.
Etomi stated that despite the dearth of investments, Africa could still strive towards meeting the continent's energy needs through collaboration and prioritizing the African narrative for Africans by Africans.
According to him, Africa's path towards energy transition should be determined by Africa and there is a huge need to develop gas quickly to light up opportunities in Nigeria and across Africa and ensure that an Africa-focused energy transition program is adopted so that no one on the continent is left behind.
Panelists at the summit stated that effectively tackling insecurity would help facilitate an inflow of FDI needed in the oil and gas and other critical sectors of the economy.
"One key area to focus on to attract investment in the energy sector is security. The energy sector is a critical sector for the Nigerian economy, and it is important to create a secure environment for investors", the panelists said.
The panelists also urged the optimization of local content opportunities to help drive the nation's quest for energy access and security as well as facilitate a seamless transition journey in Nigeria.
They noted that Nigeria needs a stronger economy to tend to its teeming population and eradicate poverty, adding that the country's energy demand will grow faster than what renewable energy technologies are likely to offer.
Follow us on twitter