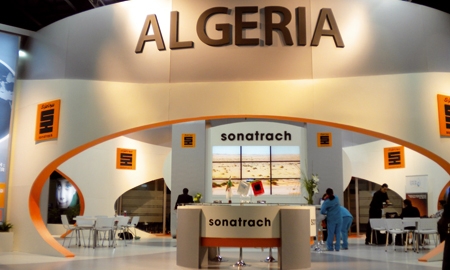 14 May 2018, News Wires – Algerian state energy company Sonatrach will focus on petrochemical deals to reduce the North African country's fuel imports while boosting revenue, its chief executive said.
Last week Sonatrach said it planned to buy ExxonMobil's 175,000 barrel per day (bpd) Augusta refinery in Sicily, Italy, and on Friday it signed a $1.5 billion deal with France's Total deal to build a polypropylene plant in Algeria.
"Definitely petrochemicals are a top priority as we need to do more with less, to get more revenue with less oil and gas. The best way is petrochemicals," Abdelmoumen Ould Kaddour said.
The OPEC oil producer's oil and gas revenue amounted to $33 billion last year, compared with $60 billion in 2014 before crude's protracted price slump.
However, the recent upturn in prices gives Sonatrach a little more acquisitive muscle.
"The surplus in revenue due to a recent rise in the oil price should be used to buy more assets overseas. We need to be business oriented," he said.
"The good thing is that we have the full support of the presidency."
Among its recent deals is an agreement to exchange crude for refined products with the world's largest oil trader Vitol and a deal with U.S. firm Honeywell to produce cleaner burning transportation fuel in Algeria.
Algeria spent $2 billion on imports of refined products 2017.
– Reuters