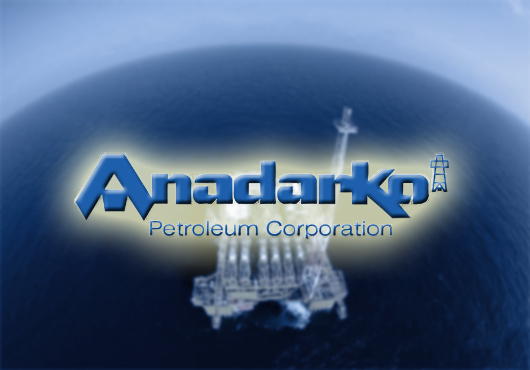 01 November 2018, News Wires — Oil producer Anadarko Petroleum Corp on Tuesday fell short of third-quarter profit expectations but said its onshore oil sales hit a record and per-barrel margins had improved.
Total volumes for the quarter rose to 682,000 barrels of oil equivalent per day, an increase of 9 percent from the same quarter last year. Oil producers are benefiting from a jump in global oil prices, up 44 percent in the third quarter over a year earlier, to near four-year highs.
Anadarko said its onshore oil sales volumes averaged a record 175,000 barrels per day during the quarter, up 37 percent from a year ago after adjusting for divestitures. It posted margins of $33.68 per barrel of oil in the quarter, up 58 percent from a year ago.
The company's oil production volumes in the Delaware Basin, which extends from West Texas to parts of New Mexico, rose to 70,000 barrels per day in the quarter, up 83 percent from a year ago.
Capital total expenditures for the quarter were $1.4 billion. Excluding spending related to the Western Gas Partners business, spending fell within Anadarko's previous guidance of between $1.05 billion and $1.25 billion. Annual spending is projected to be unchanged at between $4.5 billion and $4.8 billion, it said.
Anadarko reported adjusted net income of $411 million for the third quarter, or 82 cents per share, versus a loss of $427 million a year ago. Analysts had anticipated per-share profit of 84 cents for the quarter, according to data from Refinitiv.
Revenue for the quarter totaled $3.7 billion, versus $2.5 billion a year ago. That was above analysts' forecasts of $3.5 billion, according to Refinitiv.