14 October 2014, Luanda — Hundred service providers to the oil companies are expected to take part in the first forum of the oil sector suppliers promoted by the Business Support Centre (CAE).
The information was released Monday to the press by coordinator of the CAE, Job Vasconcelos.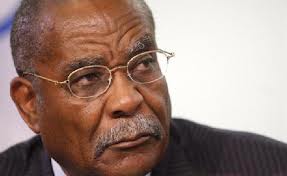 Job Vasconcelos was speaking at a press conference for the official launch of event to be held under the slogan "National Content on behalf of the Economic and Social Development of the Country".
According to the official, the forum will enable sharing of experiences between the Angolan companies of the sector and other potential investors in the local market.
The participants will also identify goods and services produced in the country.
The Forum will address topics related to the National Content in the oil sector, policies, implementation, supervision and contribution of the national entrepreneurial of the oil sector.
– AngolaPress