15 January 2015, Abuja – The All Progressives Congress (APC) has asked the Peoples Democratic Party (PDP) to account for $5.5 billion realised from Nigeria Liquefied Natural Gas (NLNG) since 2004.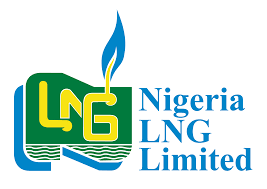 In a statement by its National Publicity Secretary, Alhaji Lai Mohammed, the party also called on the Federal Government to urgently unravel what happened to the past Company Income Tax/Education tax as well as dividends paid to the Nigerian government by the NLNG, against the background of published reports that the funds were never paid into the Federation Account as they should have been.
Reacting to the question, the national leadership of the PDP said the APC was lying. It dismissed as untrue, accusations that former President Goodluck Jonathan had anything to do with the accounts of the  NLNG, saying that PDP-led governments before the present saved the money for reinvestment.
PDP is grandstanding
However, the APC described as a glaring example of grandstanding, the attempt by the PDP to distort the facts about the source of the $2.1 billion that was approved for sharing by the three tiers of government by President Muhammadu Buhari.