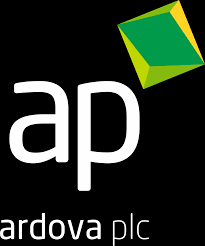 Lagos — Ardova Plc, a major downstream oil industry player in the country, says it plans to purchase Enyo Retail and Supply Limited, also a player in the downstream subsector of the oil industry.
Speaking on the development, the Chief Executive Officer, Ardova Plc, Olumide Adeosun, stated, however, that his company would retain the Enyo-owned fuel stations to operate alongside the existing AP stations.
According to him, the plan is to have the deal sealed before the end of the first quarter of the year.
Ardova said its move at acquiring Enyo follows acceptance by Enyo shareholders of its proposal to that effect, but added that the move is still subject to completion of due diligence and successful regulatory approvals.