28 October 2014, Abuja – The National Assembly may make law to compel electricity consumers, especially highly indebted customers, such as the army and the police to pay their bills.
Chairman, Senate Committee on Privatisation, Senator Olugbenga Obadara, disclosed this when the committee visited the Kano Electricity Distribution Company according to a statement made available to our correspondent in Abuja on Tuesday by Head of Public Communication at the Bureau of Public Enterprises, Mr. Chigbo Anichebe.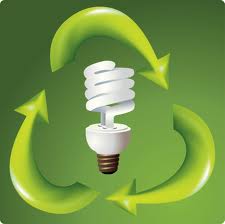 Responding to an appeal for the National Assembly to intervene in order to get military formations and the Police to pay their huge debts to electricity distribution companies; Obadara said the National Assembly would come up with a legislation to compel consumers to pay for energy consumed.
He also advised the management of KEDCO to come up with incentives that would motivate consumers of electricity to willingly pay their bills.
Receiving the senators, the Managing Director/ Chief Executive Officer of Sahelian Power SPV Limited, owners of KEDCO, Dr. Jamil Gwamna, said the company had signed an agreement with Ajaokuta Steel Company for the supply of 90MW of electricity to KEDCO to augment the inadequate allocation it currently receives.
– The Punch