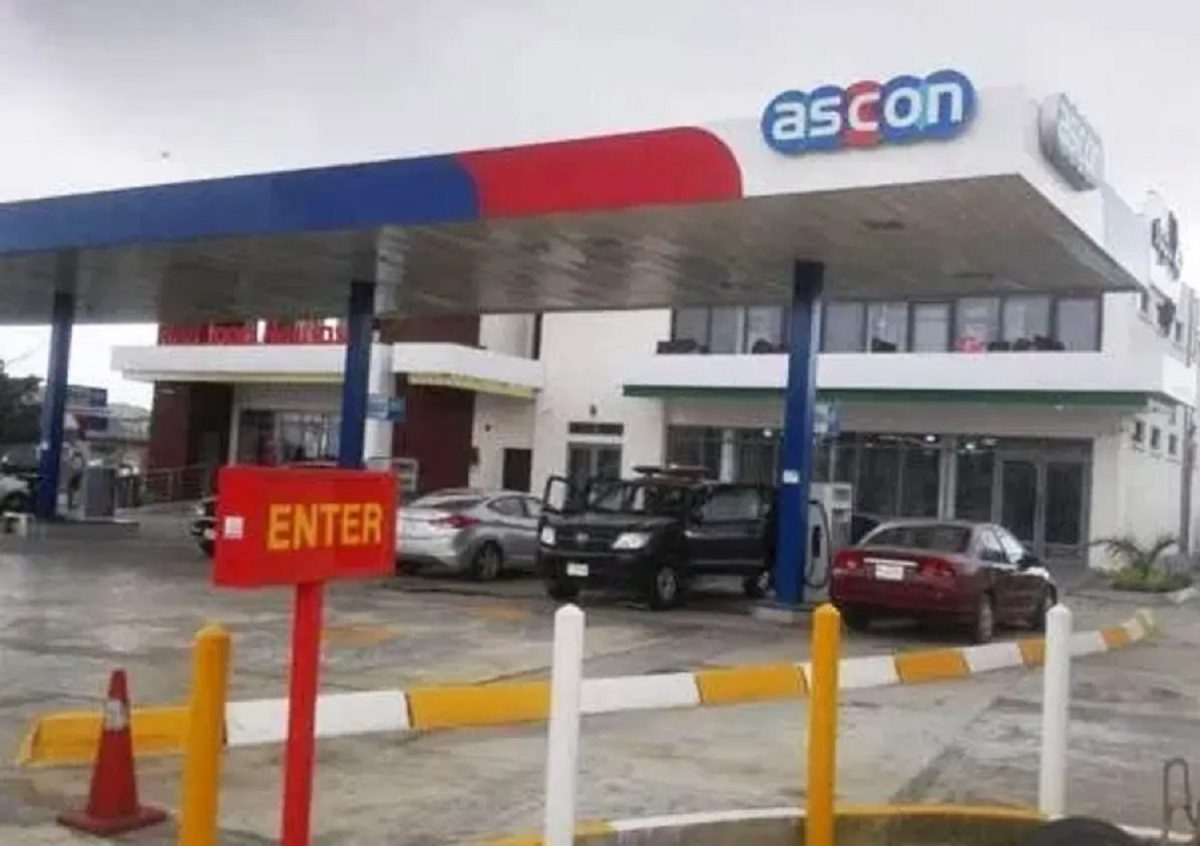 *To deploy autogas infrastructures across its service stations
OpeOluwani Akintayo
Lagos — An Ikoyi Federal High Court has ordered owners of Ascon Oil Company Limited, Quest Oil & Engineering Services Limited, to re-claim a petrol station located at Block 36 Admiralty Way, Lekki Phase 1 after a legal battle spanning 11 years with Rain Oil.
The order with suit no FHC/L/CS/567/2020 is contained in a judgment dated July 24, and delivered by Justice A.M Liman, asking Ascon Oil to repossess the said property.
According to Chief Executive Officer, Ascon Oil Company Limited, Mr. Benjamin Goke Dele, the court verdict is in line with the company's goal to set the pace in the downstream sector as a major player with innovative energy solutions.
"Ascon Oil Company Limited will continue to carry out its lawful services in line with the provisions of the law.
"Our current asset optimisation across the country symbolises our reinvigorated strategy for the Nigerian energy sector", he added.
As part of its plans to position the downstream sector in the global energy transition map, he assured that the company will provide alternative sources of fuel to its customers as it plans to deploy autogas infrastructures across its service stations strategically located across the country.
"This is not only a giant stride, but further gives credence to the company's commitment and investment in innovative clean energy technology in the downstream sector. This, the company believes, will lead to employment generation, and the creation of cleaner fuel sources which will reduce the cost of energy for Nigerians", he said.