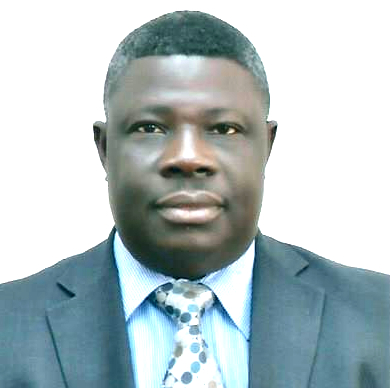 OpeOluwani Akintayo
Lagos — Atlas Energy, Dubri Oil, Express Petroleum, Frontier Oil, and Excel Exploration & Production Company Ltd have been listed by the Department of Petroleum Resources, DPR, as part of sole risk oil companies located offshore Nigeria doing badly in terms of crude oil production.
The department's most recent Nigerian Oil and Gas Industry Annual Report, 2017, said Atlas produces a daily average of 399 barrels of oil per day, BOPD; Dubri, 348BOPD, Frontier, 332BOPD, Excel, 227BOPD and Express 60BOPD.
Britannia-U and Consolidated Oil Limited are also in the list, churning out an average of 1,195BOPD and 1,227BOPD respectively, while Yinka Folawiyo produces an average 2,541BOPD; Platform Petroleum 2,744 BOPD; Pillar Oil 2,523 BOPD, Universal Energy 2,620BOPD, and Network Oil & Gas, 2,208BOPD.
Nigeria has a total of 44 oil producing companies with a total of 754,265,049 barrels of oil (and field condensate) produced at an estimated average daily production of 2.07 million barrels per day as at 2017. There was a 5.6 percent increase over the average production rate for 2016, according to the DPR.
Kindly like us on facebook