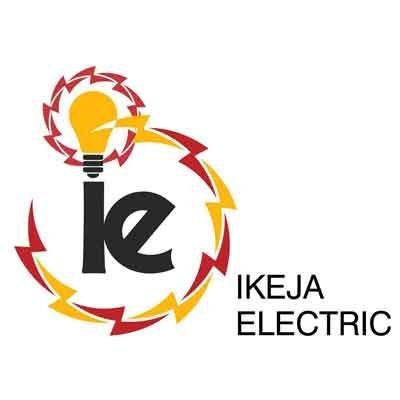 OpeOluwani Akintayo
05 January 2018, Sweetcrude, Lagos — The Ikeja Electricity Distribution Company, IKEDC, has given tips on how to avoid fire outbreaks, especially during the hazy Harmattan season.
In a statement, the DisCo through its official Twitter handle, @IkejaElectric, advised that since fire outbreaks during the harmattan season have a high probability, electricity consumers should endeavour to avoid starting fires of any sort such as burning of trash.
The company said electrical sparks are very dangerous, adding that anyone that notices a spark, should call a qualified technician to fix the affected point immediately.
Again, the firm advised that no electrical appliance should be left on when going out.
"Shut off all appliances", the firm wrote.
Electricity consumers were also advised to ensure fabrics like curtains and bed sheets are far from light sources such as bulbs and bedside lamps.
"Store fuel safely and away from any fire source".
IKEDC also asked consumers to keep a fire extinguisher at home and ensure everyone in the house knows how to use it should any fire outbreak occur.