…60 percent of firms forced to close shop – DAPPMA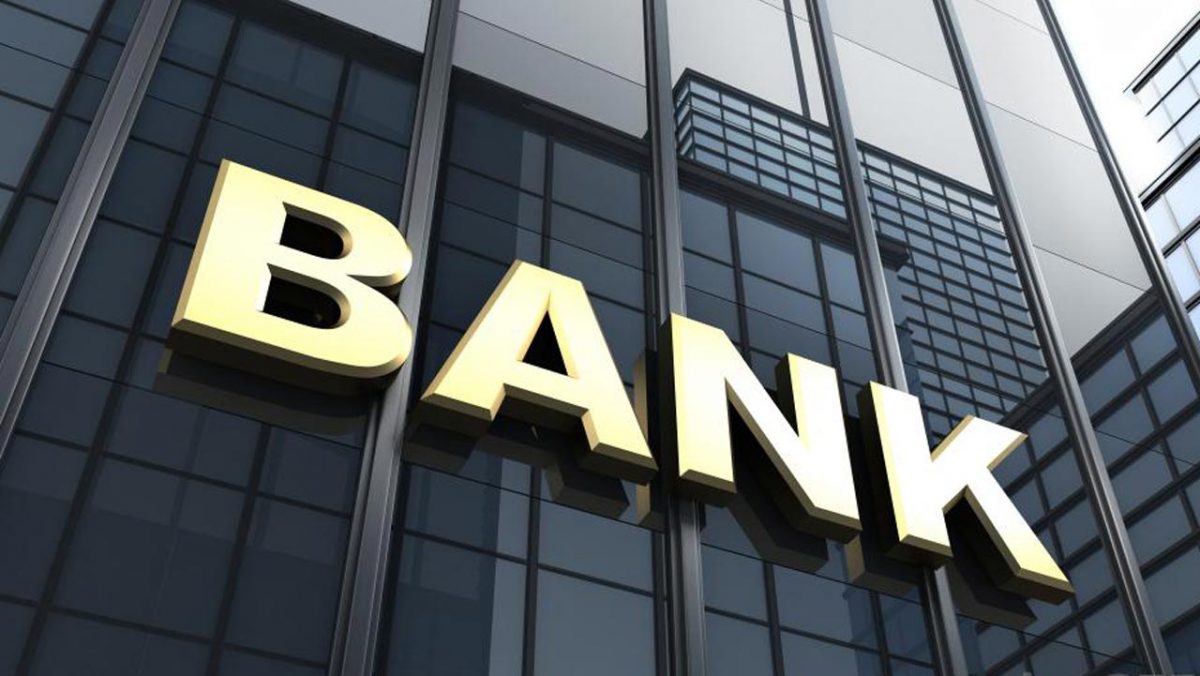 OpeOluwani Akintayo
03 October 2018, Sweetcrude, Lagos — The Depot and Petroleum Products Marketers Association, DAPPMA, says over 60 percent of oil marketing companies in the country has closed shop as banks have taken over their assets following inability to settle their indebtedness to the banks.
Executive Secretary of DAPPMA, Mr. Olufemi Adewole, disclosed this as he made an urgent appeal to the Federal Government to save the assets of oil marketing companies from banks. He said the inability of the government to pay the N650 billion subsidy arrears owed the oil marketers was responsible for the banks taking over the assets of oil companies and forcing many into closure.
Adewole stated that the development had resulted in massive job losses in the oil and gas industry as he maintained that the oil marketing companies, which are still in business, were struggling to survive.
He disclosed that the amount owed marketers in the last four years had not been paid, stressing that marketers had run out of cash and that their businesses were gradually dying as a result of lack of capital.
"No marketer can import petrol with the present price differential
"We cannot buy fuel at N174 per litre at the international market and government is forcing us to sell at N145 without paying the differentials.
"That was the reason we are urging the government to urgently embark on full deregulation of the sector to create free flow market and allow government to use the money to develop other sectors,'' Adewole said.
The marketer said that only the Nigerian National Petroleum Corporation, NNPC, imports fuel and then uses its discretion to allocate products to marketers, adding that if the business is deregulated, it would help government to invest the subsidy money into other sectors.
Also, the Chairman of South-West Chapel of the Nigeria Union of Petroleum and Natural Gas Workers, NUPENG, Mr. Tayo Aboyeji, told SweetcrudeReports that loading activities had been bad at most private depots.
Aboyeji attributed the situation to inability of the marketers to import petroleum products.
According to him, most tanker drivers had been lamenting low activities at the private depots due to non-payment of marketers' subsidy arrears, among other factors.