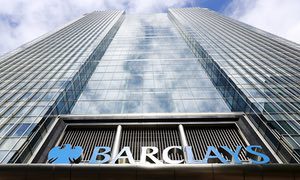 News wire — The oil market's supply and demand dynamics point to a slow grind higher in prices over the next few months, Barclays said on Thursday, as it raised its 2021 oil price forecasts by $3-5 per barrel.
The British bank even flagged the possibility of oil rallying to $100 a barrel if OPEC+ is too slow in ramping up supplies.
Goldman Sachs, on the other hand, cut its forecast for Brent crude oil to $75 a barrel for the third quarter, $5 lower than its previous estimate, as a surge in Delta variant COVID-19 cases takes a toll on demand.