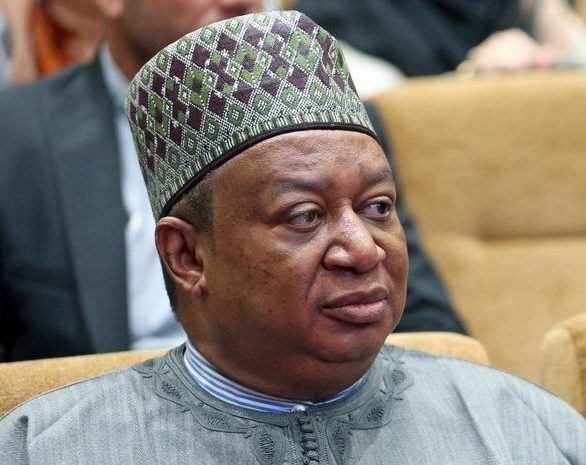 OpeOluwani Akintayo
Lagos — Secretary-General for the Organization of the Petroleum Exporting Countries, OPEC, Sanusi Barkindo has explained reason behind current crisis being experienced in developing countries, Nigeria inclusive.
Speaking at the Energy Intelligence Forum yesterday, Barkindo explained that the turmoil spreading from natural gas markets shows that the energy transition discourages important investment in gas supply.
According to him, the fundamental problem in the energy sector lies with the 'hysteria' that has gripped thinking on the move away from fossil fuels, shrinking much-needed investment, even in developing countries.
He maintained that mishandling of the energy transition was beginning to have a negative impact on the industry, noting that the process could be better handled than is currently being done.
"The energy transition is not being handled properly. And hence we are beginning to see the fall-out," Barkindo said at the event.
Barkindo argued that the group's decision this week to increase supplies gradually , like last year's agreement to cut output during the pandemic, showed it is committed to a sustainable market balance.
The OPEC helmsman added: "We call on the leading polluters, the leader emitters to pause and work on sustainable solutions when they gather for the next round of climate talks in Glasgow next month."